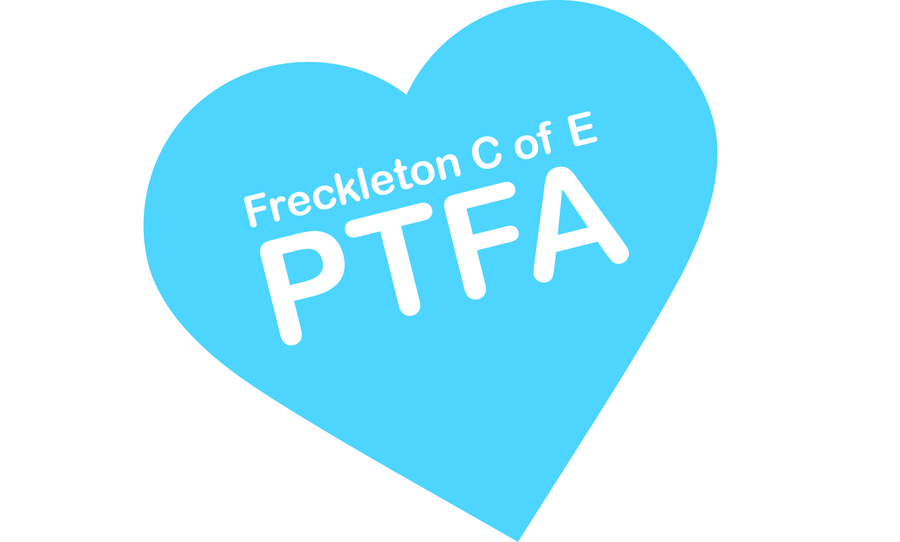 A warm welcome from the PTFA (Parents, Teachers and Friends Association), of Freckleton Church of England Primary School.
When any child starts school their parents are automatic members of the PTFA
Your support is welcomed through ideas, attendance at planning meetings, helping at events or by enjoying the various social activities through the year.
Please contact us if you would like any further information;
Sue, Vice Chair; Nikki, Treasurer & Heather, Secretary
Chair: Mrs J Owen (Deputy Headteacher)
Vice Chair: Mrs Sue Dutton (Parent)
Treasurer: Mrs Nikki Bell (Parent)
Secretary: Mrs Heather Walker (Parent)
Our Parents, Teachers and Friends Association arrange a variety of activities and give valuable help in so many ways. The most tangible, but not necessarily the most important, is the financial support that they give and we are indebted to our PTFA for this.
Our ultimate aim is to have the support of every parent/carer to strengthen the links between Home and School for the benefit of every child. You automatically become a member of the PTFA when your child starts school so please try to get involved by joining the committee or being an active helper and by supporting events throughout the year. You will enjoy it!
100 Club Please sign up for our 100 club - you need to be in it to win it! There are 10 opportunities within the school year to win cash prizes of £20 or £10 or £5 as well as knowing you have helped the PTFA raise vital funds - click on the link below for a form:
2017/2018 PTFA Dates for your Diary

Wednesday 25th October 3.30 to 5.30pm Film Night
Saturday 18th November 11am to 1pm Christmas Fair
December 2017 - Christmas Raffle
Thursday 22nd March - Chocolate Bingo
Saturday 9th June - 11am-2pm - Spring Fair
Wednesday 18th July - Summer Sizzle