Reception with Miss McDonnell
Dear Parents / Carers,
I wish you a warm welcome to our school family. I am looking forward to getting to know the children and the busy year ahead.
My focus during the first few weeks will be to help the children to make new friends, to develop their confidence, independence and their social skills.
During this term, our topic focus will be 'All About Me' we will also be learning about Autumn, exploring the school grounds in search of autumn leaves and looking out for seasonal changes. Alongside this, we will be learning about festivals and celebrations including Harvest, Bonfire Night, Diwali and Christmas. We have a busy and exciting term ahead of us with lots of fun activities planned!
Please do not hesitate to contact me if you have any questions or worries, yearR@freckleton.lancs.sch.uk
Thank you for your support.
Miss McDonnell
Meet the Team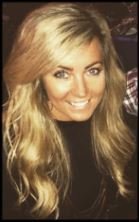 Miss McDonnell - EYFS Leader & Reception Class Teacher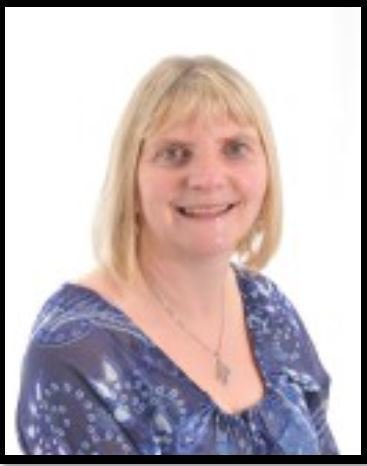 Mrs Catterall - HLTA (Teaches Reception Class on a Friday)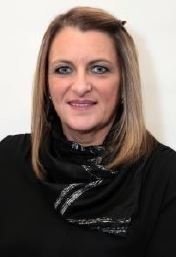 Mrs Burwood - Teaching Assistant (Monday & Tuesday)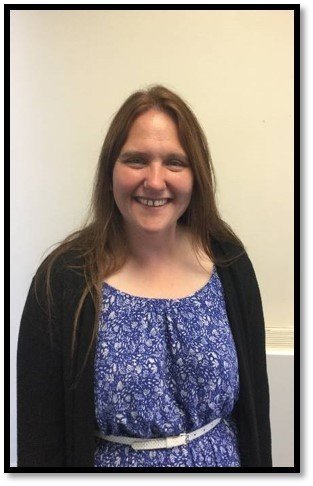 Mrs Foxley - Teaching Assistant (Wednesday, Thursday & Friday)
Reading
In Reception class reading books are linked to the phonics phases taught in class. Please make sure children have their books in school everyday.
Do not forget to sign and comment in the yellow reading diary. Children get stickers every time they read, not just for completed books, so please keep a record in their yellow reading diaries.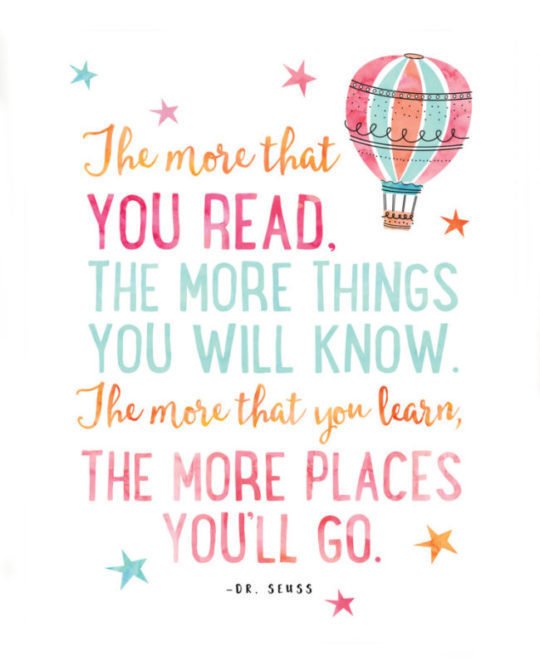 Home Learning
The aim of 'Home Learning' is to reinforce and enhance all children's progress in their learning. Home Learning is shared each half term via email and shared on this page too (scroll to the bottom of the page).
In addition to the three activities you must complete;
Read 3 times a week. Challenge: Read phase 4 decodable and tricky words.
Spell phase 3 decodable and tricky words (see overleaf) Challenge: Spell phase 4 decodable and tricky words.
Practise number formation. Challenge: grouping objects and counting in 2s 5s and 10s.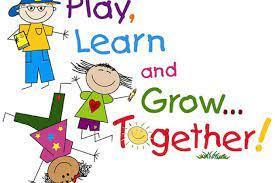 PE
Our PE days are Tuesday and Friday. Children may wear their school tracksuits on these days.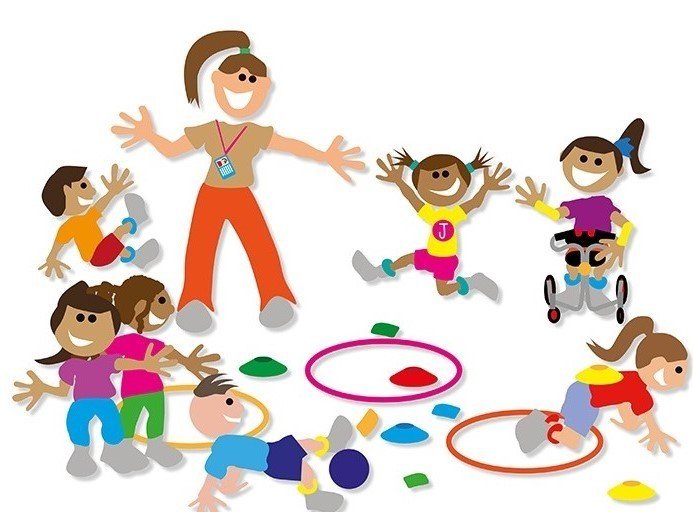 Star Moments
Please continue to send in 'Star Moments'. We love to read them in class and the children feel an enormous sense of pride.
Articulation of Phonemes
Click on the image below to hear how to pronounce the phonemes.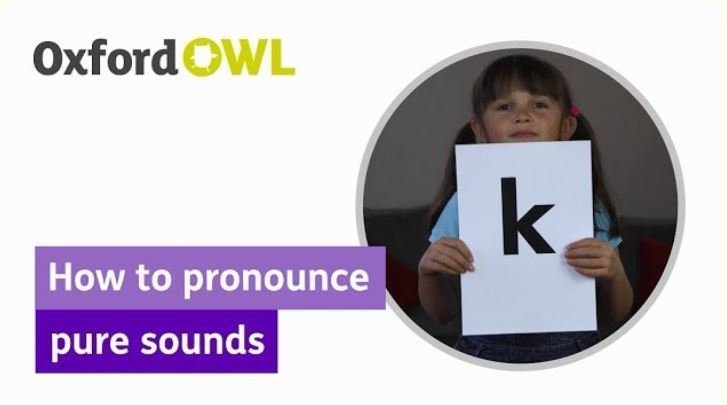 Blending sounds to read words
Click on the image below to support your child to blend words.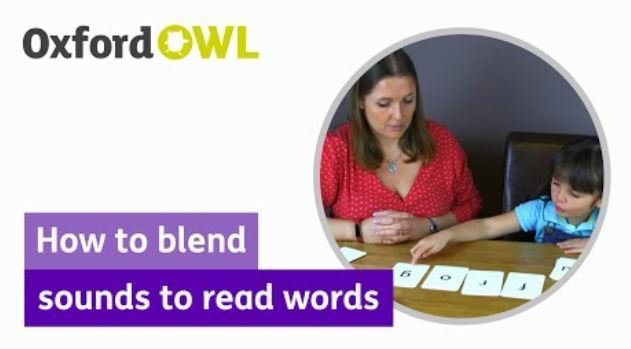 Writing
Please find below some useful resources to support writing.
Please find below the letter formation posters, we are focusing on forming the long ladder letters first, then the robot armed letters, followed by the curly caterpillar letters and finally the zig zag letters.
Your child's learning journey in Reception Class at
Freckleton Church of England Primary School
We follow the Early Years Foundation Stage Curriculum which is a play based approach to learning and development, enabling children to develop in all areas. Our wonderful indoor and outdoor environments supports children to share, take turns and play collaboratively. Throughout the year children develop independence and the skills and knowledge that form a firm foundation of their life-long learning journey.
In Reception class, we like to have lots of fun with our teacher and friends. Our teacher is Miss McDonnell and we are very lucky to have our teaching assistant Mrs Foxley. On Thursday afternoons, Mrs Burwood and Mrs Hayward come in to help us learn too!
Starting school is an exciting time for children and their families. A good partnership between home and school is essential for children to make the most progress with their education. Children only spend 20% of their time in school so parents play the biggest role in their child's life-long learning. We value your partnership and want to work together to achieve the best start for your child.
"Good parenting and high quality teaching and learning together provide the foundation children need to make the most of their abilities and talents as they grow up"
(Statutory Framework for the Early Years Foundation Stage)
Early Years Foundation Stage (EYFS) Framework
The EYFS sets out how children learn skills, acquire new knowledge and demonstrate their understanding through 7 areas of learning and development, from birth to the end of Reception. It is used in all early years' settings as the basis for supporting learning and development.
The three prime areas are the foundations which children's future learning and development can be built:
Communication and Language;
Physical Development; and
Personal, Social and Emotional Development.
As children grow, the prime areas will help them to develop skills in four specific areas, these are:
Literacy
Mathematical Development
Understanding the World
Expressive Art and Design
Characteristics of Effective Learning
The 'Characteristics of Effective Learning' are how children learn. These are reflected within the learning environment; when the adults in the setting observe and plan for children's next steps in learning and through high quality questioning and dialogue. A child's individual learning characteristic will determine the way they respond to both the teaching and learning taking place in the environment.
Three characteristics of effective teaching and learning identified by the EYFS are:
playing and exploring - children investigate and experience things, and 'have a go'
active learning - children concentrate and keep on trying if they encounter difficulties, and enjoy achievement
creating and thinking critically - children have and develop their own ideas, make links between ideas, and develop strategies for doing things.
Further information for parents on the EYFS can be found on the link below:
https://www.foundationyears.org.uk/files/2015/03/4Children_ParentsGuide_2015_WEB.pdf
Topic Overview 2020-2021
Click on the images to see the topic web
Autumn 1

All About Me / Autumn

Spring 1

Traditional Tales

Summer 1

Minibeasts

Autumn 2

Nocturnal Animals/ Christmas

Spring 2

Growth (Plants)

Summer 2

Superheroes
PARENTS' VOICE - Summer 2021
"X has had the time of their life in Reception class this year! Miss McDonnell's communication, planning and delivery of countless materials and lessons for home learning during lockdown was truly exceptional"
"X has really enjoyed their first year at school"
"MISS MCDONNELL AND THE SCHOOL HAVE TRIED HARD TO KEEP ME INVOLVED IN MY CHILD'S EDUCATION IN TRYING TIMES. X IS PROGRESSING WELL"
"We are pleased and proud of how our child is progressing through their first year of primary school. Their confidence has grown and they love to learn. They love school, their friends and the teachers. We can appreciate how challenging this year has been and we would like to say thank you for everything."
"X has had a great first year at school. I couldn't have asked for her to settle in better. They speak so well of the teachers and friends."
"X's year at school has been amazing, even though a strange year in the world around us, I believe the year has been the best it could be for them. There has been continued support from school for which we are grateful for ."
"We have been really pleased with our child's progress in Reception. Considering it has been a very tricky year we are more than happy with their progress and thank you for all your help."
"X has developed immensely during their time in reception. We are thrilled with his progression in writing and is now more willing to 'have a go' at home. "
"X HAS REALLY ENJOYED THE STORY BOOK THEMES"
Please find below the developmental milestones for the reception year. A child working at the expected level would be working within the 40-60+ months statements on entry to reception and will achieve the Early Learning Goals (ELG) at the end of the year. If you have any questions about this please do not hesitate to ask.