Events
Please view our Freckleton CE Facebook page for news and pictures of the latest events.
Easter Update 16.04.21
Easter Garden Entries
| | | |
| --- | --- | --- |
| | | |
| Reception Class | Year 1 | Year 2 |
| | | | |
| --- | --- | --- | --- |
| | | | |
| Year 3 | Year 4 | Year 5 | Year 6 |
WORLD BOOK DAY 2021
Thank you to everyone who took part in this year's World Book Day, you all looked amazing!



Please click on 'Where's Wally?' to watch the fantastic video Mrs Eaves has made of all your lovely costumes and photographs.
CHILDREN IN NEED
The children have enjoyed a great Children in Need Day today with a very special virtual visit by Pudsey Bear himself!

Thank you for your generous support of this charity, we raised a total of

£483.34
ARMISTICE DAY
Following the Act of Worship in class for Armistice Day, a group of Year 3 children went to lay the school wreath at the Village War Memorial.
When you go home, tell them of us and say, 'For your tomorrow we gave our today.'
| | | |
| --- | --- | --- |
| | | |
| Year 3 children visiting the Village War Memorial | Laying of the School Wreath | A moment of quiet |
REMEMBRANCE SUNDAY
We will remember them

Although we cannot attend the usual Act of Remembrance at the Village War Memorial, we as a school community still remember the sacrifice of those who gave their today so we could have our tomorrow.

We are flying our new flag for Remembrance Sunday and Mrs Ainsworth with some children from the Year 3 Class will visit the Village War Memorial to lay the school wreath on Armistice Day, this coming Wednesday 11th November.
Macmillan Cake & Juice afternoon
The children have enjoyed juice and cake this afternoon and so far we have raised £217 for this worthy cause.

Thank you to LCC Catering for the lovely cakes.
Reception Class enjoying their cake and juice
Year 5 enjoying their cake and juice
national Thank a teacher day - BDBE Video
We'll meet again!
Thank you to everyone who contributed to our 'We'll Meet Again' photo montage. Here it is in all its glory. It was so lovely to see our school family enjoying the sunshine and commemorating VE Day safely. We WILL meet again very soon!
Take care everybody.
Easter Bonnet Winners 2020
Thank you to everyone who took part!
Entries from each class can be seen on their class page or the Freckles Information page.
Please find below the winning entries, congratulations!
Freckles

Well done Oliver!

Reception

Well done Jack!

Year 1

Well done Luke!

Year 2

Well done Millie!

Year 3

Well done Jemima!

Year 4

Well done Fraya!

Year 5

Well done Ella!

Year 6

Well done Billy!
easter song - remember me!
Happy Easter from our Freckleton family to yours!
World Book Day 2020
Thank you to everyone who contributed towards World Book Day's success, the children looked wonderful in their costumes, home-made or shop bought, simple or extravagant! It was also lovely to see so many parents, carers, friends and family watching the parade. Each and everyone deserved a prize as the children made life very difficult for our judges: Sylvia Lancaster, a local author and Tina, from Freckleton Library, who had to choose winners and runners up for each year group. The staff came with a happy 'Heigh Ho' to school too!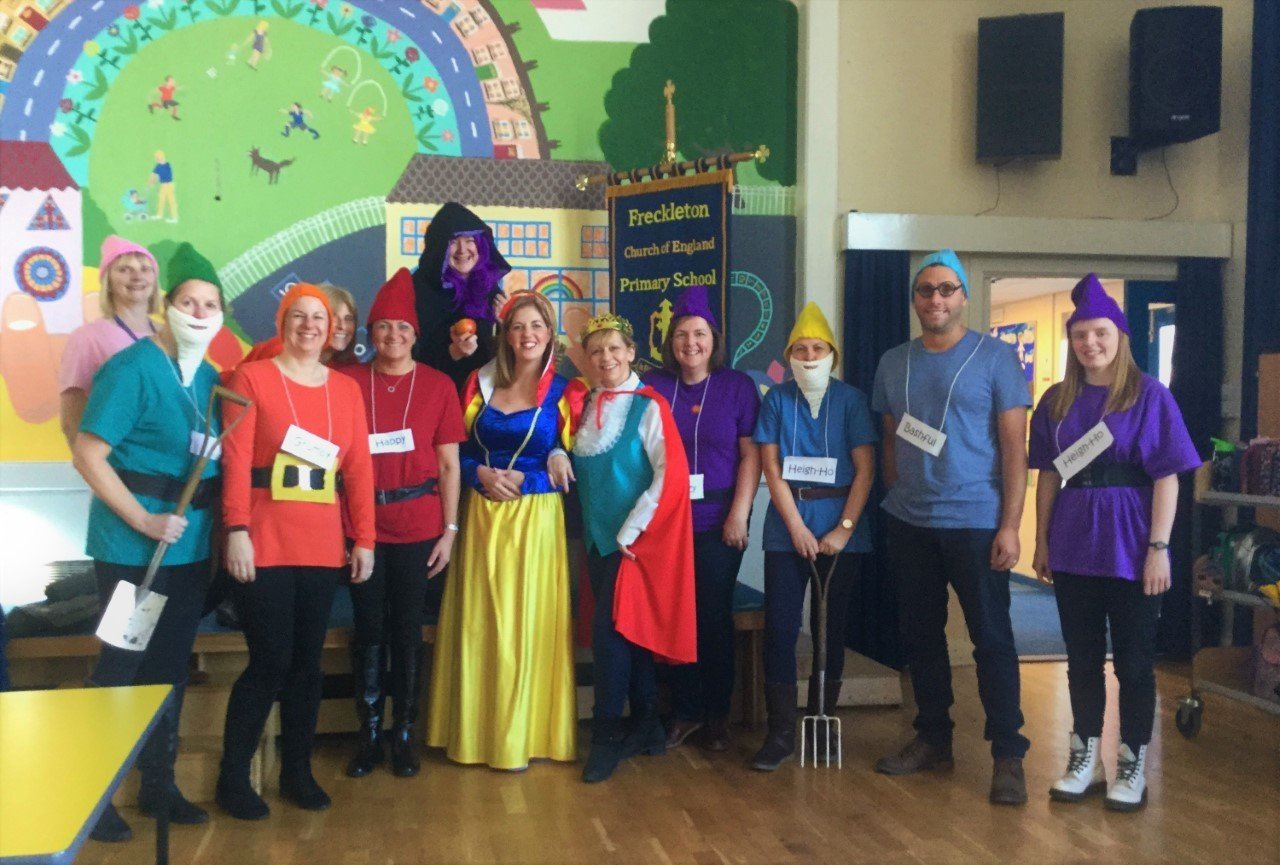 WORLD BOOK DAY 2020 Freckleton's Fantastic Book Character Winners

Freckles

Reception

Year 1

Year 2

Year 3

Year 4

Year 5

Year 6

Harry Turcsanyi

Lucas Fairclough

Maea McMurtry

Oliver Carpenter

Finley Bamber & Leah Whitehead

Thomas Rhodes

Ava Fiddler

Olivia Butterworth

Runner Up

Henry Dawson

Runner Up

Robert Rhodes

Runner Up

Luke Humphreys

Runner Up

Ivy Fiddler & Cora Johnson

Runner Up

Sylvie Wenman

Runner Up

Elise Fellows

Runner Up

Josh Munnings

Runner Up

Ellie Pearson-Rhymes
Epiphany Praise 6th January 2020 at Holy Trinity Church
It was lovely to welcome all the children back to school and start the new year by attending our Epiphany Praise Service at Holy Trinity Church. The Year 2 children revised their roles from the Nativity Plays as Mary & Joseph and the Three Wise Men. Our Head Boy & Head Girl read beautiful prayers and the children enjoyed singing Carols about this special time.
The children learned about the meaning of Epiphany and how Jesus, as God's Greatest Gift, was born for everyone!
Happy New Year 2020 from everyone at school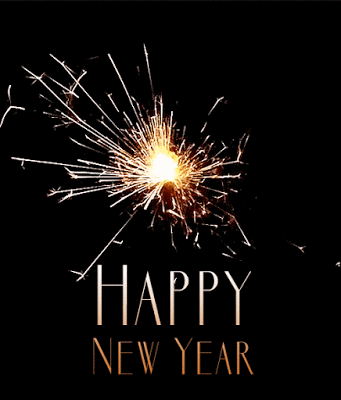 Merry Christmas from everyone at school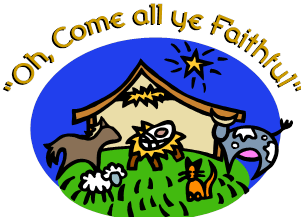 "Unto you is born this day in the city of David a Saviour which is Christ the Lord"
May the light of the Christ child fill your lives and bring you all peace this Christmas time and for evermore.
Harvest Thanks
Our Harvest service in Holy Trinity Church is on Tuesday 15th October at 9.30am for Years 1 to 6, all are welcome. Our EYFS (Freckles & Reception Class) Harvest Assembly is in the school hall on Thursday 17th October at 2.30pm, parents welcome.
However, today we are blessed with an early harvest as the Junior children's gardening efforts in the summer term have been rewarded with a lovely crop of vegetables for sale by donation in the entrance foyer.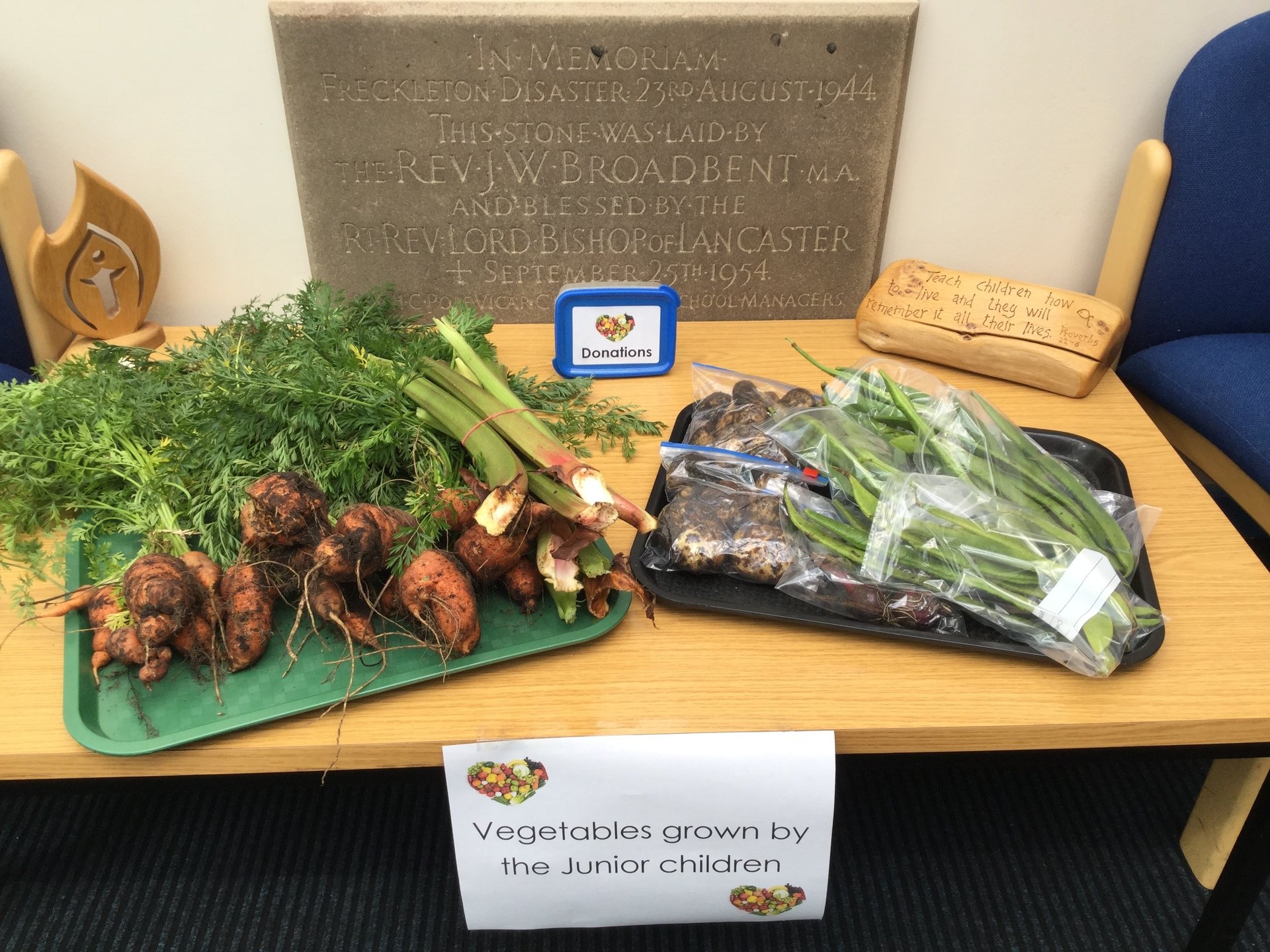 Education Sunday 8th September 2019
Thank you to all the staff, governors, children and their families as well as members of the parish @HolyTrinityFrec and community who joined us in school this morning for the Education Sunday Service.
It was lovely to see everyone enjoying fellowship together and being able to see the BAE Systems Heritage Display as well as visiting our school's Living Museum which cover the history of our village specifically the impact of WW2 on our school and community.

Leavers' Service 19.07.19
Thank you to everyone who attended our lovely Leavers' Service and to those who made it so special. It was lovely to welcome back Mrs Owen who presented the Bibles and the Trophies to the Year 6 children. Mr Fare, Chair of Governors, thanked Mrs Owen for the time she has been with our Freckleton family and wished her well for the future in her own headship which begins in September.
Leavers' Service Individual Trophy Winners 2019
| | | | |
| --- | --- | --- | --- |
| Trophy | Winner | Trophy | Winner |
| Achievement Award | Cordelia Bell | Ray Cycling Award | Lexie Millings |
| Merit Award | Dylan Goodman | Rotary Citizenship Award | Joshua Leigh & Sophie Hindle |
| Boys Flat Race | Ike Borowski | Citizenship Award | Cordelia Bell |
| Girls Flat Race | Sophie Hindle | Art Award | Harry Bellwood |
| English Award | Oliver Camilleri | DT Award | Tyler Turnbull |
| Mathematics Award | Matthew Partridge | Millennium Music Award | Ben Warhurst |
| Science Award | Sonny Tobin | Worthy Music Award | Shyla Butchers |
| Trinity Trophy | Edward Willetts | The Moreton Award for Creativity | Lily Armer |
| Scouts Jubilee Sports Award | Daniel Threlfall | Spanish Award | Taylor Allen |
| Walker Swimming Award | Katie Glover | Star of the School | Jake Gomery |
Congratulations to all our Year 6 children on their fantastic achievements.
Other Trophies
Memorial Aggregate Trophy

for the Inter-School

Club Day Relay Races

HILLOCK

House Point Trophy Winners

HILLOCK

Sports Day Trophy Winners
SUMMER REWARDS ASSEMBLY 15.07.19
| | | |
| --- | --- | --- |
| | | |
| Stars of the Year | Pupils of the Term | Pupils of the Year |
Right Start Pedestrian Training
Other Awards
| | | |
| --- | --- | --- |
| | | |
| IDL Maths | Year 4 Swimming | Year 6 Bikeability |
a summer showcase; an evening of entertainment brought to YOU BY THE JUNIORS 02.07.19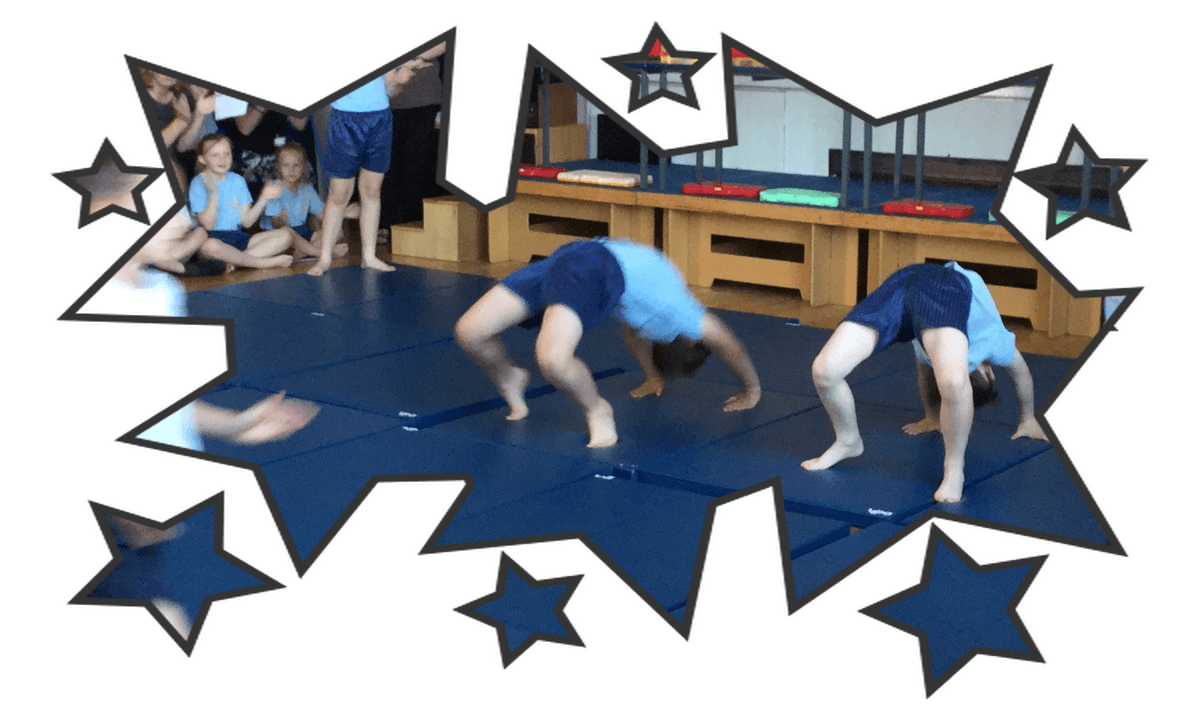 PADDINGTON'S TEDDY BEARS' PICNIC FRIDAY 5TH JULY
| | |
| --- | --- |
| | Thank you we raised £135 for Medical Action Research. |
RACE FOR LIFE
| | |
| --- | --- |
| | Thank you for supporting our Race for Life we raised an amazing £1641 |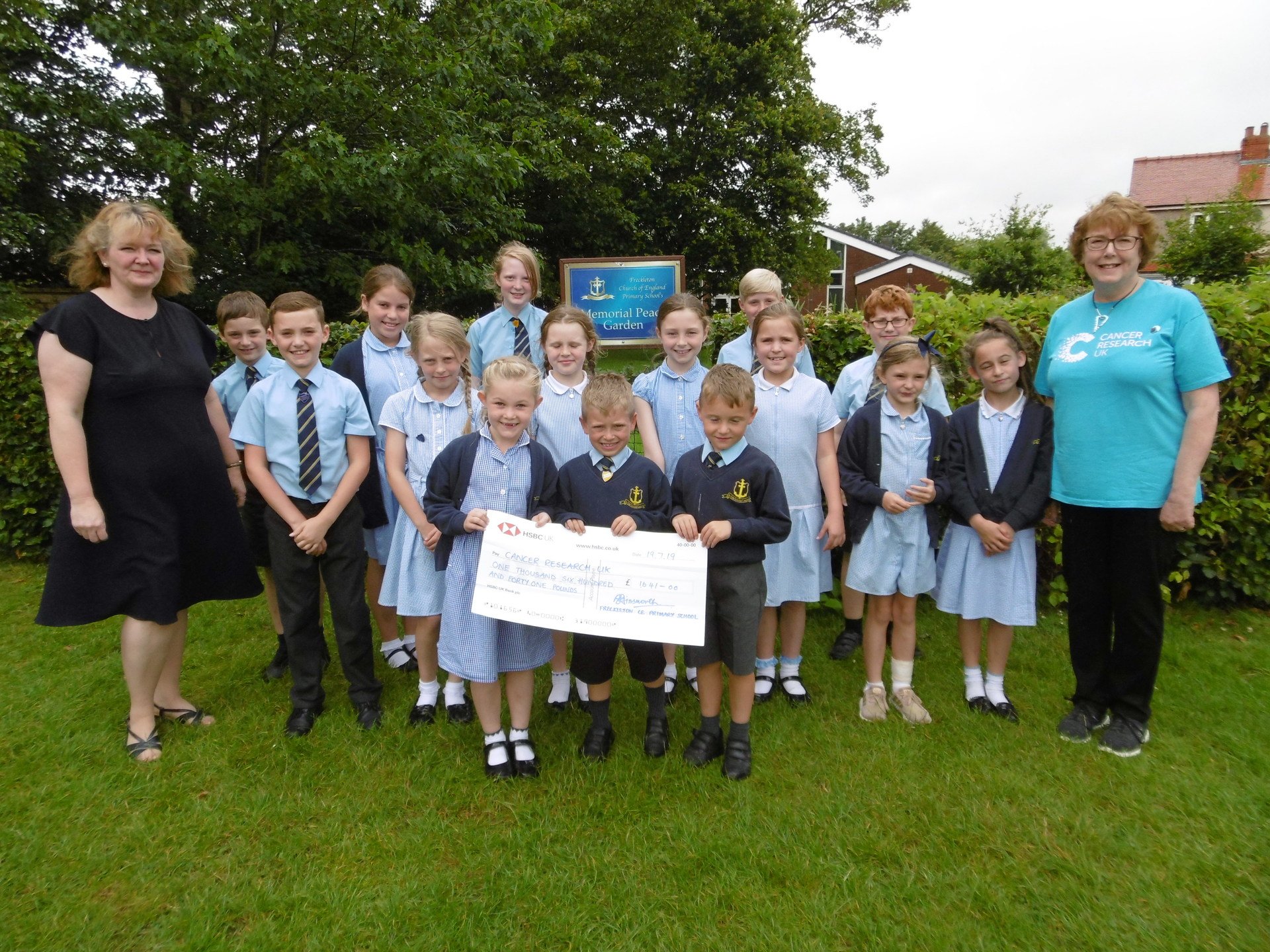 CONFIRMATION 2019
It was a pleasure and privilege to attend the Confirmation Service with Communion at Holy Trinity Church, presided over by the Rt Revd Julian Henderson, Bishop of Blackburn, to see four of our Year 6 children become full members of our parish church. Cordelia, Katie, Sophie and Edward are true ambassadors of our church school and always let their lights shine!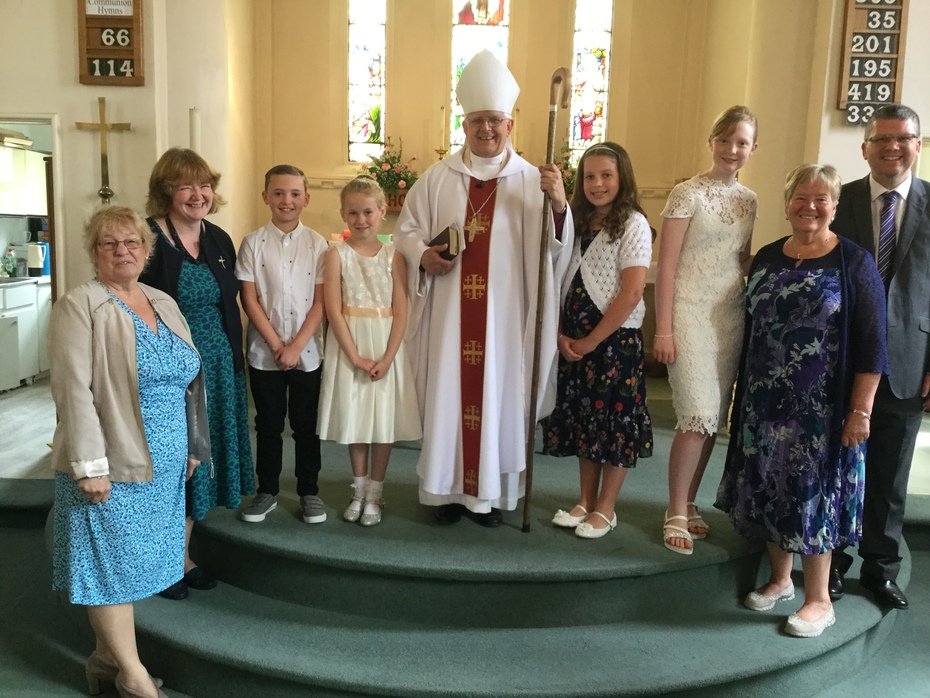 EASTER GARDENS 2019
Alleluia, Christ is risen! He is risen indeed, Alleluia!
Thank you for your wonderful creations! The school hall has looked splendid all day filled with your wonderful Easter Gardens.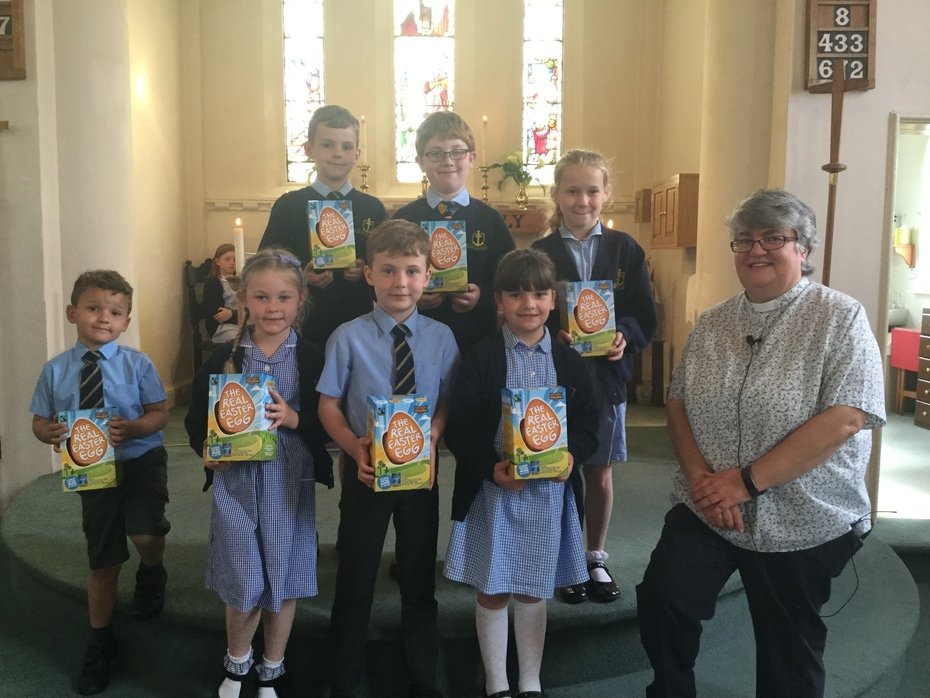 The winning gardeners were rewarded with 'A Real Easter Egg' by Rev Jane at our Easter Eucharist in Holy Trinity Church.
| | | | |
| --- | --- | --- | --- |
| | | | |
| Year 3 | Year 4 | Year 5 | Year 6 |
And the winners with their special Easter Gardens: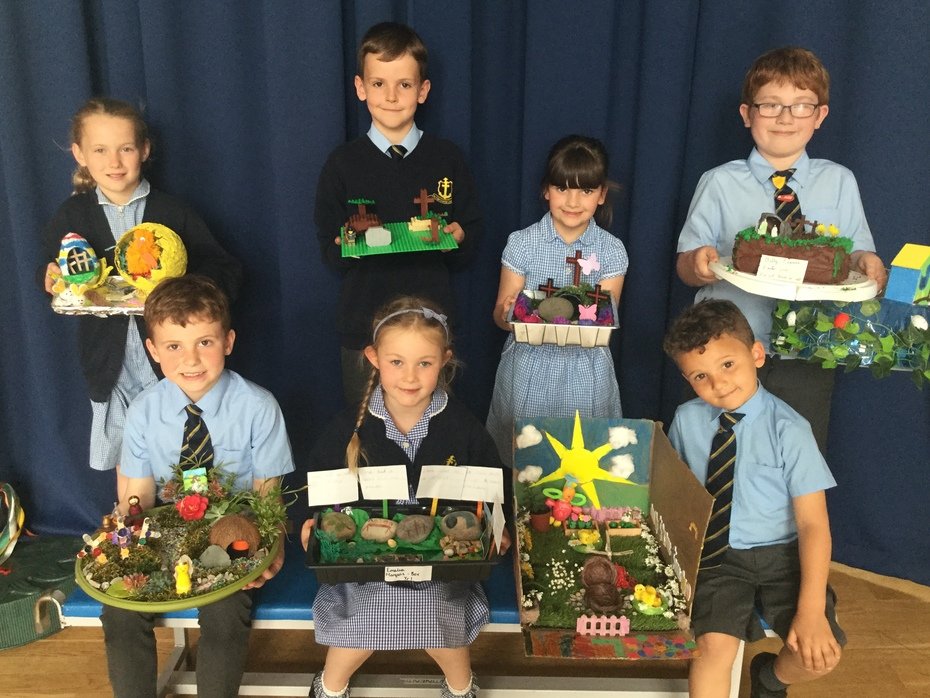 Easter Bonnet Parade
Thank you to Mrs Garlick who judged the children's amazing creations!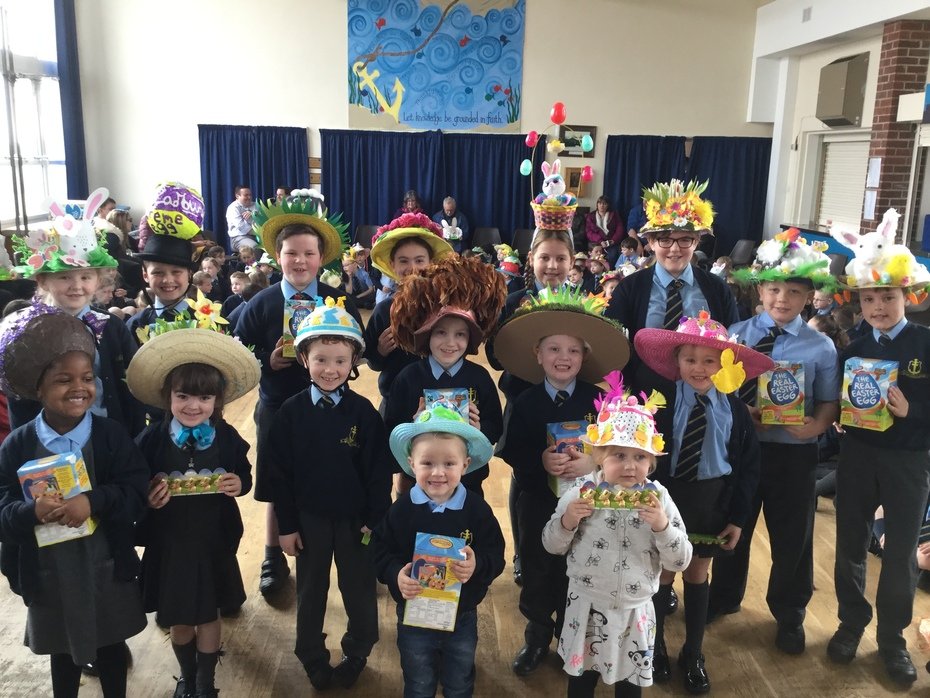 Sports Relief 2018
An amazing £1062.77 raised; thank you to everyone who took part, gave money and to School Council for organising the great events.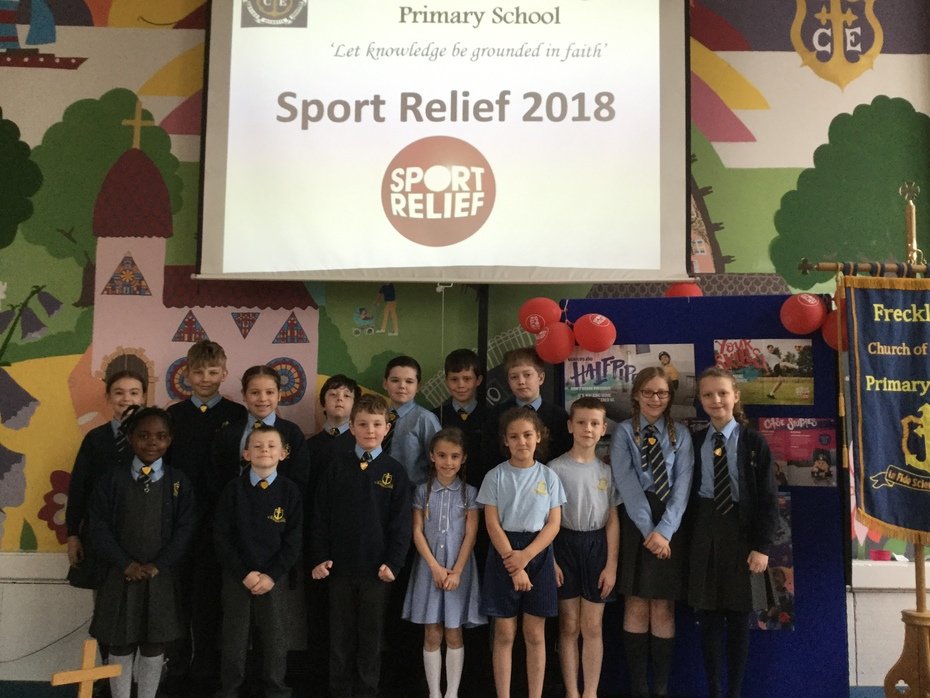 Year 4 Performance Poetry
| | | |
| --- | --- | --- |
| | Year 4 chose a mesmerising poem for their performance poetry with its superb imagery and haunting melody it did a splendid job of keeping everyone on their toes! | |
Converting media.
(Media will continue converting in the background)
Year 2 trip to Old Holly farm
| | |
| --- | --- |
| On Tuesday 13th March Year 2 went on an educational visit to Old Holly Farm, accompanied by Mrs Eaves, Miss Regan, Mr Salthouse and Mrs Hughes. When we arrived we went into the classroom and each painted a cardboard cow that we were able to bring home with us. We then split into three groups and were guided by Lauren and Leannie to different areas of the farm. We were able to go inside the milking parlour to see how the cows would be milked, unfortunately we couldn't see this in real life as they are milked at 5:30am and 4:30pm. We saw the dairy and learnt about the foods that milk can be turned into for us to eat. We then got to taste some of the delicious homemade ice-cream which is made at Old Holly Farm - yum, yum! After lunch and a very important visit to the gift shop we had two more activities to complete. We were shown around all the other farm animals and had the chance to stroke some of them. We hunted for eggs amongst the hay bales and could feed the hungry calves. We learnt a lot from this visit, but one of our favourite activities was playing in the soft play area, where we all got hot and sweaty! It was a fantastic day out and the children and staff thoroughly enjoyed themselves. | |
World Book Day 2018! Check out some fantastic efforts from our children on the slideshow below! Thank you to all Parents and Guardians for helping to make the most amazing costumes!
Faith on Thursday
In Spring 1st Half term, each Thursday afternoon we have been learning about Christianity in another country around the world. All the children have been taught by different teachers in the school for one lesson each week where they have learnt about the culture, worship and Church in another part of the world. They have also designed a cross from this country, many of which you will see on display around the school. These lessons have been enjoyed by the staff and pupils alike and has helped us to gain a better understanding of how Christianity is a worldwide faith.
Year 3 Performance Poetry
| | |
| --- | --- |
| Thank you to Year 3 for an enjoyable performance of 'Gran can you rap?' | |
Year 2 Performance Poetry
| | | |
| --- | --- | --- |
| | Thank you to Year 2 for an excellent performance of 'Please Mrs Butler...' | |
Year 6 Performance Poetry
Year 6 chose a brilliant poem for their performance poetry, superb imagery and positive references about building resilience.

The video is available on the school's Facebook page.
Year 5 Performance Poetry
Year 5 certainly got everyone into the festive mood as they recited the famous Clement C Moore Poem 'Twas the Night Before Christmas' during Celebration Worship on the 8th December.

The video is available on the school's Facebook page.