epiphany praise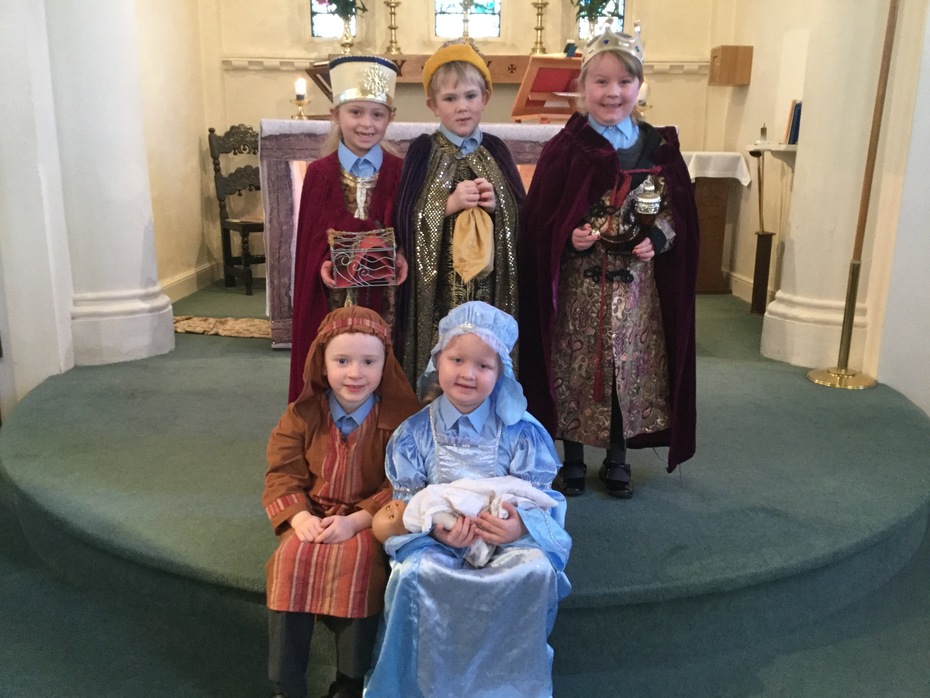 It was lovely to welcome everyone back to school this morning and to visit Holy Trinity Church for 'Epiphany Praise'. Year 2 children acting out the visit of the Magi whilst the teachers read aloud made the service even more special.
Freckleton Library re-opening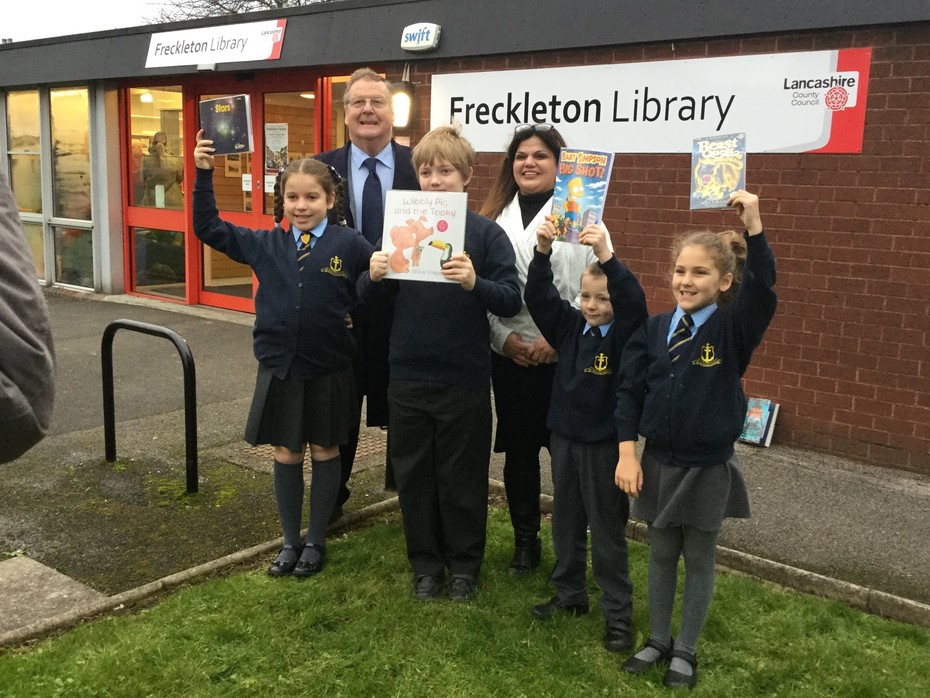 School Council enjoyed the re-opening of Freckleton Library; they were very pleased to be invited as they petitioned against its closure last academic year.
Reception Class will visit in the afternoon for a Story Time session.
Latest Calendar Events
School Closes for Half Term 3:25/3:30

09

Feb

2018

@ Freckleton C of E Primary School
School Opens 8:55/9:00am

19

Feb

2018

@ Freckleton C of E Primary School
NEW: Freckles opening 8am to 5pm from Monday 8th January 2018; see staff to book your child's place!
who we are
School Mission Statement
We are a welcoming and caring Christian school where everyone can learn and grow as part of God's family.
School Vision
We want our children to be happy, independent, confident learners who reach their full potential. They will have respect for others and become valued members of the community.
WELCOME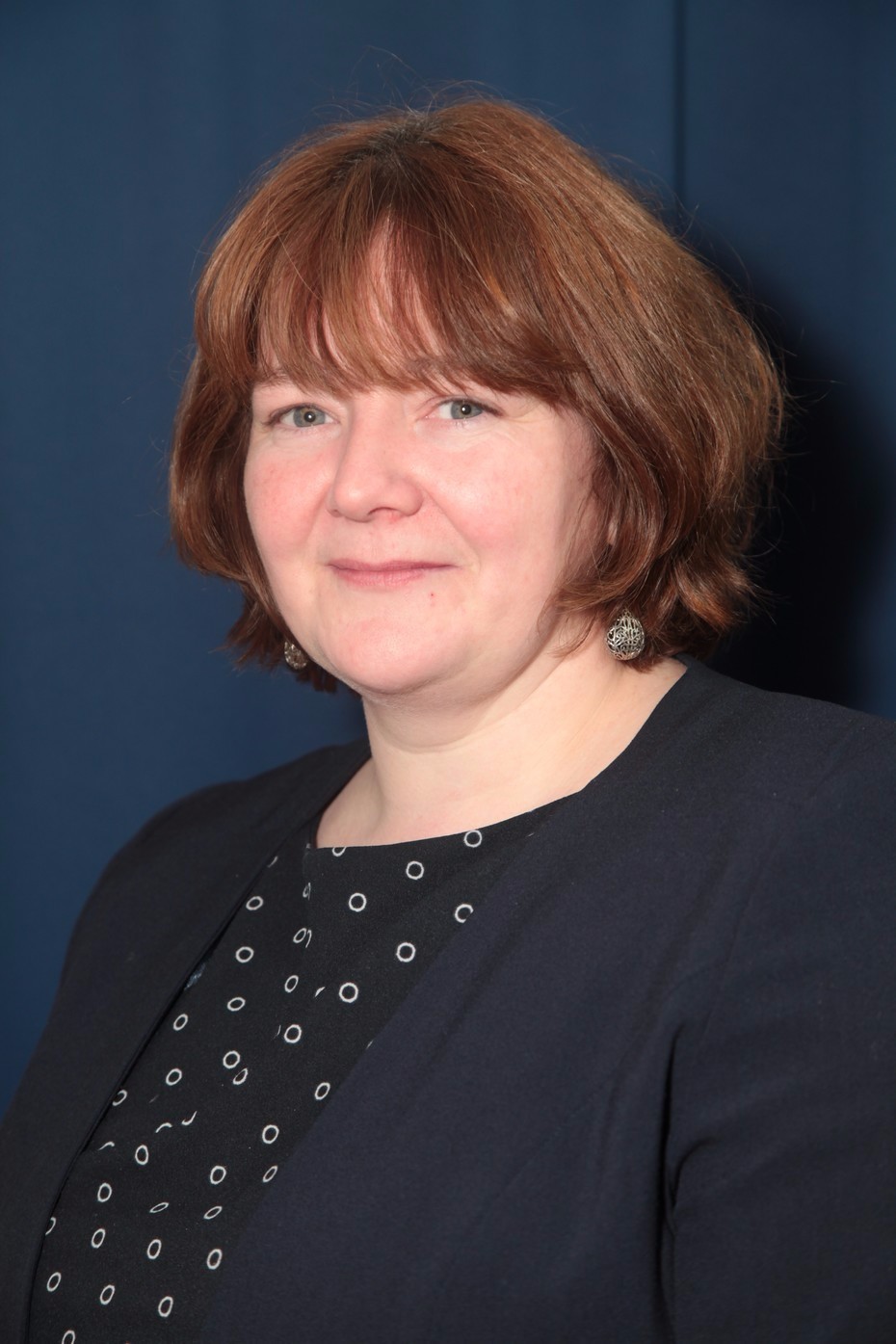 Dear Parents & Carers,
Freckleton Church of England Primary School is situated at the heart of the village and we are proud to serve the local community of Freckleton. The school was founded in 1839 and the Christian principles on which it was founded over175 years ago are still important today as we continue to enjoy close links with Holy Trinity Church.
The school badge has a blue shield, with a gold border, and a golden anchor, on which is the motto: 'In fide Scientia Consistat' – 'Let knowledge be grounded in faith'. The anchor is the symbol of Christian hope and reminds us of Freckleton's historic connections with boat building and the sea whilst the motto reminds us of our firm foundation in God's love for a bright future.
We are a child-centred happy school where children enjoy learning and playing together. We recognise that every child is unique and all staff work hard to ensure that learning is personalised so that it meets the needs of individuals. Our aim is that each and every child leaves our school with the key basic skills to equip them for further learning – in particular good reading, writing and mathematical skills. We can therefore provide a caring and inclusive environment for all children.
However we not only aim to teach children to the highest educational standards but we teach them about God, life, friendships, how to treat others and how to carry themselves through life as kind and thoughtful people.
We are also able to offer a range of extracurricular opportunities – and are always open to further ideas! Children are always encouraged to share their talents whatever they may be. We provide many opportunities for children to excel on the sporting field and to learn a range of musical instruments.
Thank you for taking the time to look at our website. As a school we are pleased you are looking at or have chosen us to help and guide your child on their learning journey. I hope this website will provide you with some of the information you will need, however, please do not hesitate to contact me for any further information or support.
I would love the opportunity to show you round our excellent facilities and look forward to you becoming part of our family.
Yours faithfully,
Rachael Ainsworth