Epiphany Praise 6th January 2020 at Holy Trinity Church
It was lovely to welcome all the children back to school and start the new year by attending our Epiphany Praise Service at Holy Trinity Church. The Year 2 children revised their roles from the Nativity Plays as Mary & Joseph and the Three Wise Men. Our Head Boy & Head Girl read beautiful prayers and the children enjoyed singing Carols about this special time.
The children learned about the meaning of Epiphany and how Jesus, as God's Greatest Gift, was born for everyone!
Happy New Year 2020 from everyone at school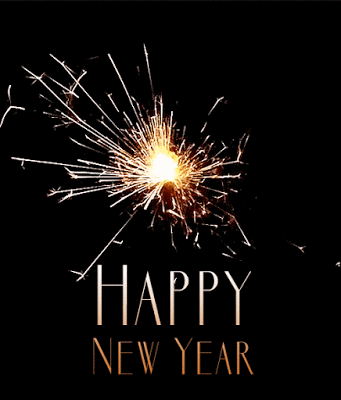 Merry Christmas from everyone at school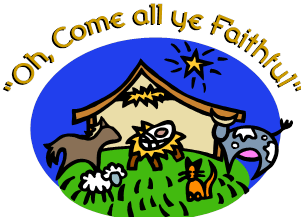 "Unto you is born this day in the city of David a Saviour which is Christ the Lord"
May the light of the Christ child fill your lives and bring you all peace this Christmas time and for evermore.
Application for a primary school place
A message from Lancashire County Council:
APPLYING FOR SCHOOL PLACES FOR SEPTEMBER 2020
For Lancashire resident families who will require a primary school place in September 2020 the means of application is via Lancashire's online system by clicking the link: LCC Primary Admissions
You should also complete (and return to school) a 'Supplementary Information Form' which should pop up when you apply online however should you be unable to locate this form, please click on the link below to download a copy.
Supplementary Information Form
Primary School Admission for September 2020
If your child has a 4th birthday between 1st September 2019 and 31st August 2020 they will be due to start school with us in September 2020 and parents will need to apply for a place by completing their 'Primary Application Forms' online.
Visits to school
Our Open Evening has taken place for this term however if you wish to come along and see us in action, please ring up the school office 01772 632350 and make an appointment to see either Mrs Ainsworth, Headteacher or Mr Kenyon, Deputy Headteacher & SENCo.
Harvest Thanks
Our Harvest service in Holy Trinity Church is on Tuesday 15th October at 9.30am for Years 1 to 6, all are welcome. Our EYFS (Freckles & Reception Class) Harvest Assembly is in the school hall on Thursday 17th October at 2.30pm, parents welcome.
However, today we are blessed with an early harvest as the Junior children's gardening efforts in the summer term have been rewarded with a lovely crop of vegetables for sale by donation in the entrance foyer.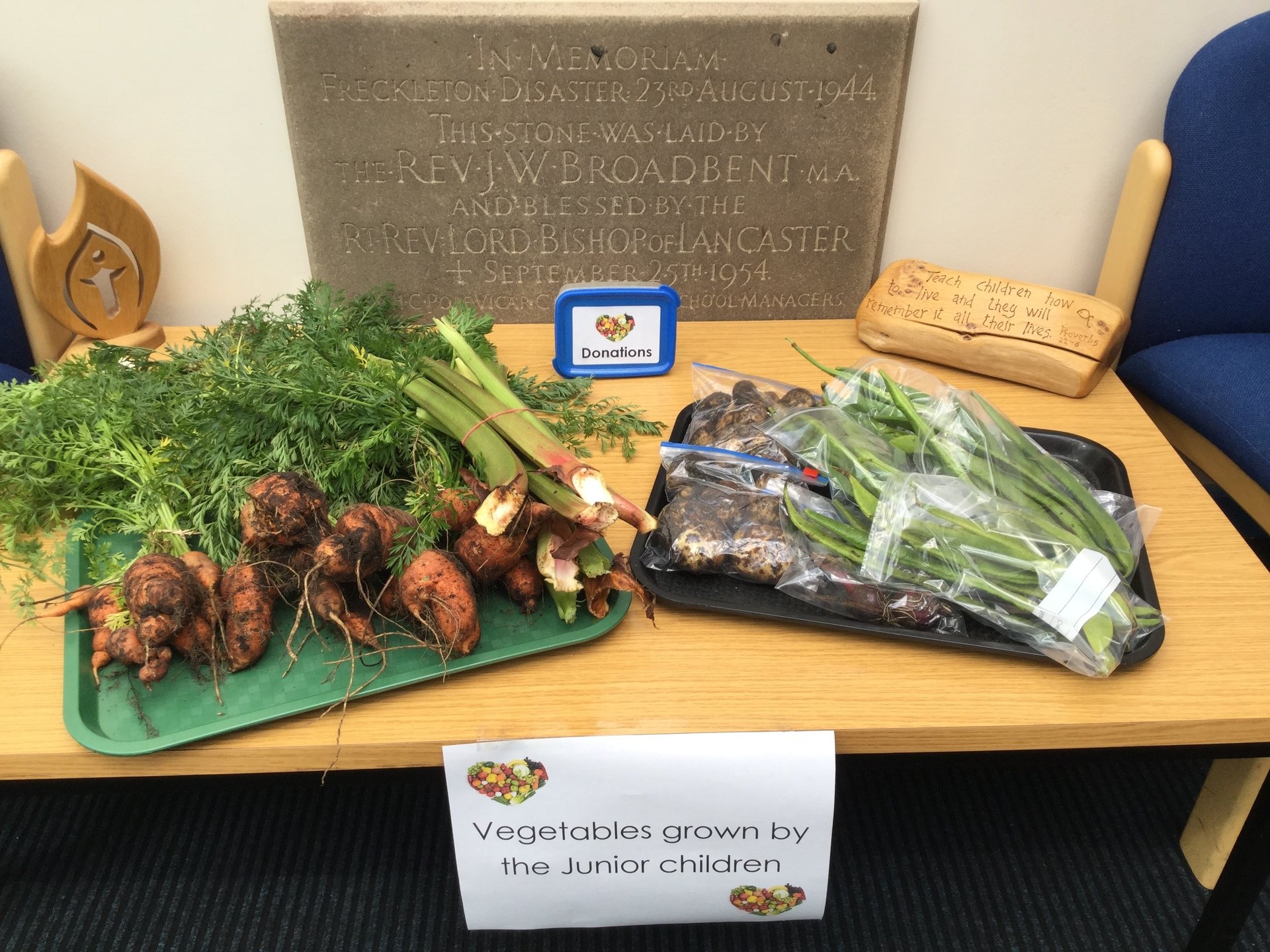 School vision and values
'Let knowledge be grounded in faith'

Freckleton Church of England Primary is a welcoming and caring Christian school, where everyone can learn and grow as part of God's family.

Inspiring all to respect themselves and others, living life in its fullness; dedicated to delivering engaging learning in collaboration with our church, our families and the community.
Forgiveness, Friendship, Hope, Perseverance, Respect, Responsibility, Thankfulness, Trust and Truthfulness
WELCOME
School Badge

Mrs R S Ainsworth

Headteacher

Dear Parents & Carers,

Freckleton Church of England Primary School is situated at the heart of the village and we are proud to serve the local community of Freckleton. The school was founded in 1839 and the Christian principles on which it was founded 180 years ago are still important today as we continue to enjoy close links with Holy Trinity Church.

The school badge has a blue shield, with a gold border, and a golden anchor, on which is the motto: 'In fide Scientia Consistat' – 'Let knowledge be grounded in faith'. The anchor is the symbol of Christian hope and reminds us of Freckleton's historic connections with boat building and the sea whilst the motto reminds us of our firm foundation in God's love for a bright future.

We are a child-centred happy school where children enjoy learning and playing together. We recognise that every child is unique and all staff work hard to ensure that learning is personalised so that it meets the needs of individuals. Our aim is that each and every child leaves our school with the key basic skills to equip them for further learning – in particular good reading, writing and mathematical skills. We can therefore provide a caring and inclusive environment for all children.

However we not only aim to teach children to the highest educational standards but we teach them about God, life, friendships, how to treat others and how to carry themselves through life as kind and thoughtful people.

We are also able to offer a range of extracurricular opportunities – and are always open to further ideas! Children are always encouraged to share their talents whatever they may be. We provide many opportunities for children to excel on the sporting field and to learn a range of musical instruments.

Thank you for taking the time to look at our website. As a school we are pleased you are looking at or have chosen us to help and guide your child on their learning journey. I hope this website will provide you with some of the information you will need, however, please do not hesitate to contact me for any further information or support.

I would love the opportunity to show you round our excellent facilities and look forward to you becoming part of our family.

Yours faithfully,

Rachael Ainsworth

Headteacher