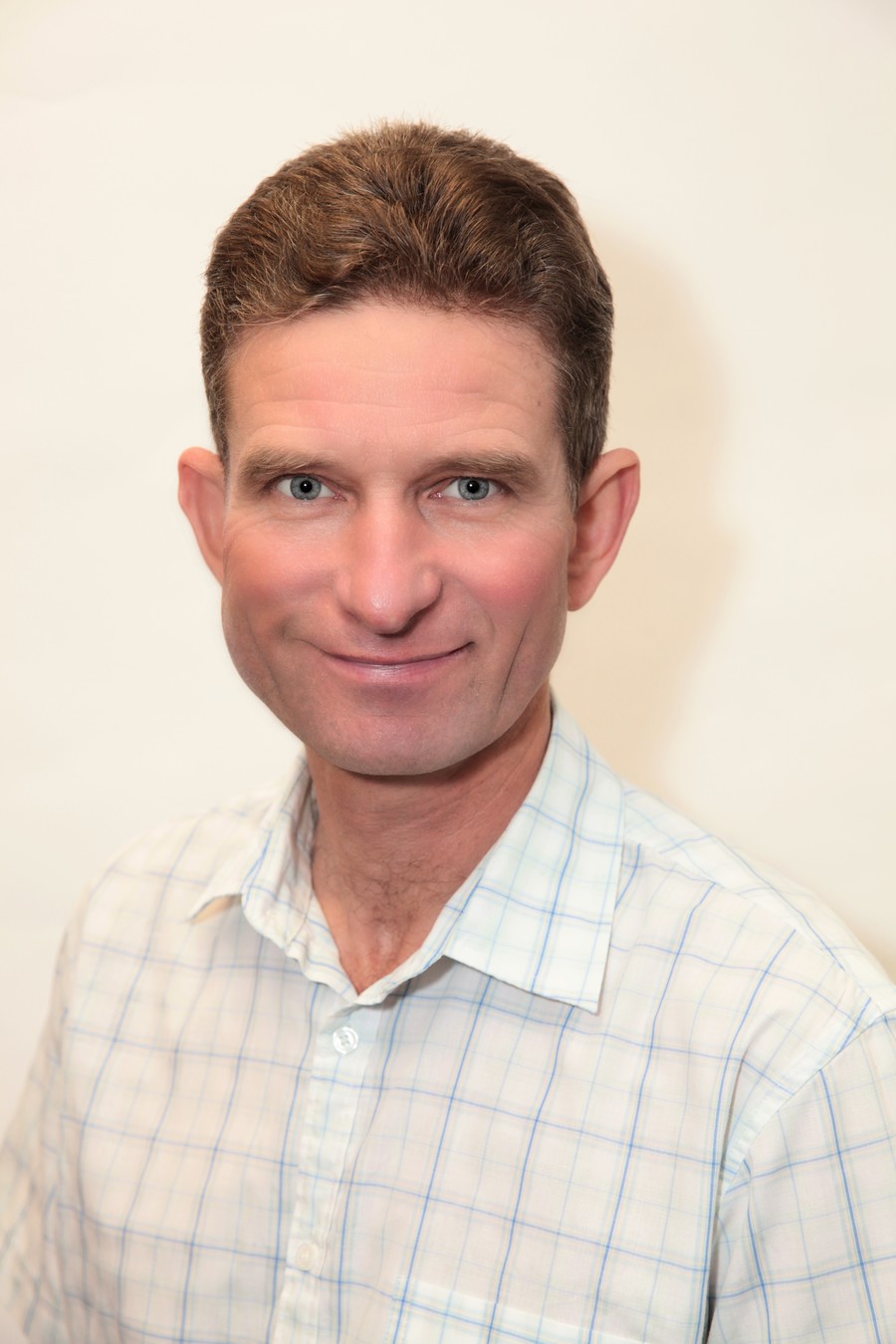 David Fare
Chair of Governors, Foundation Governor
As a parent whose daughters have been educated here, I believe when our young people are happy, confident and feel their voices will be heard, they have the best chance to achieve academically. I have gained various skills over 33 years in farming business and a lifetime in Freckleton which I put at the governing body's disposal.
As the Chair of Governors, I serve as a resource to help promote, develop and sustain effective governance in our school. I chair the main Full Governors Meetings (whereupon I cannot attend the Vice Chair stands in to chair); I serve on the Standards & Effectiveness Committee; I act as the Safeguarding Governor that ensures safeguarding procedures are fully adhered to; I am accountable for verifying the financial probity of our school. Finally, as required by statutory regulations, I am required to ensure I keep up to date with what is required as a Chair of Governors; At times, when needed, I am required to make decisions on behalf of the Governing Body (as statute requires).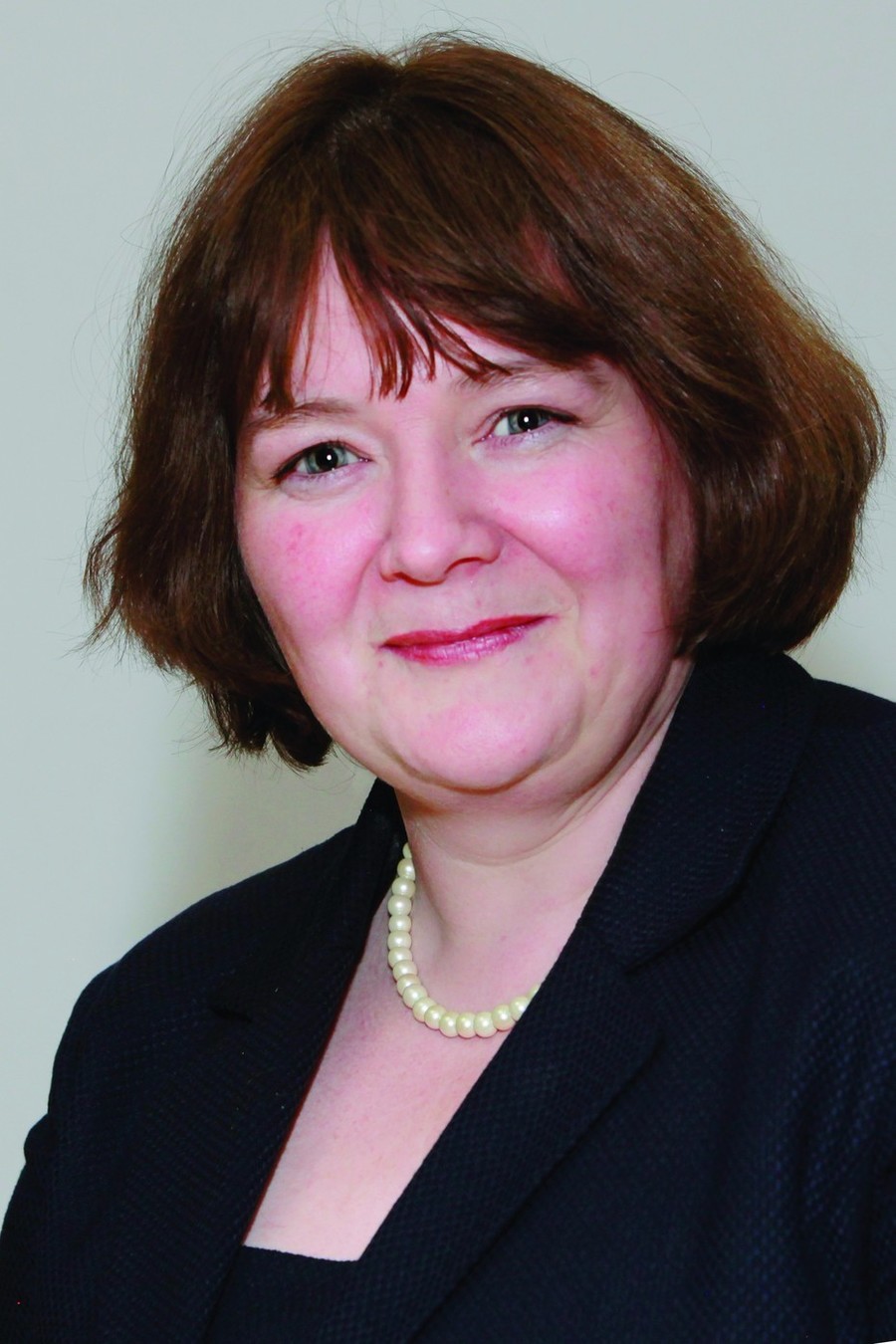 Rachael Ainsworth
Headteacher, Ex-officio Governor
I am responsible for the day-to-day running and management of the school under the strategic direction of the Governing Body.
As Headteacher I serve on all the committees.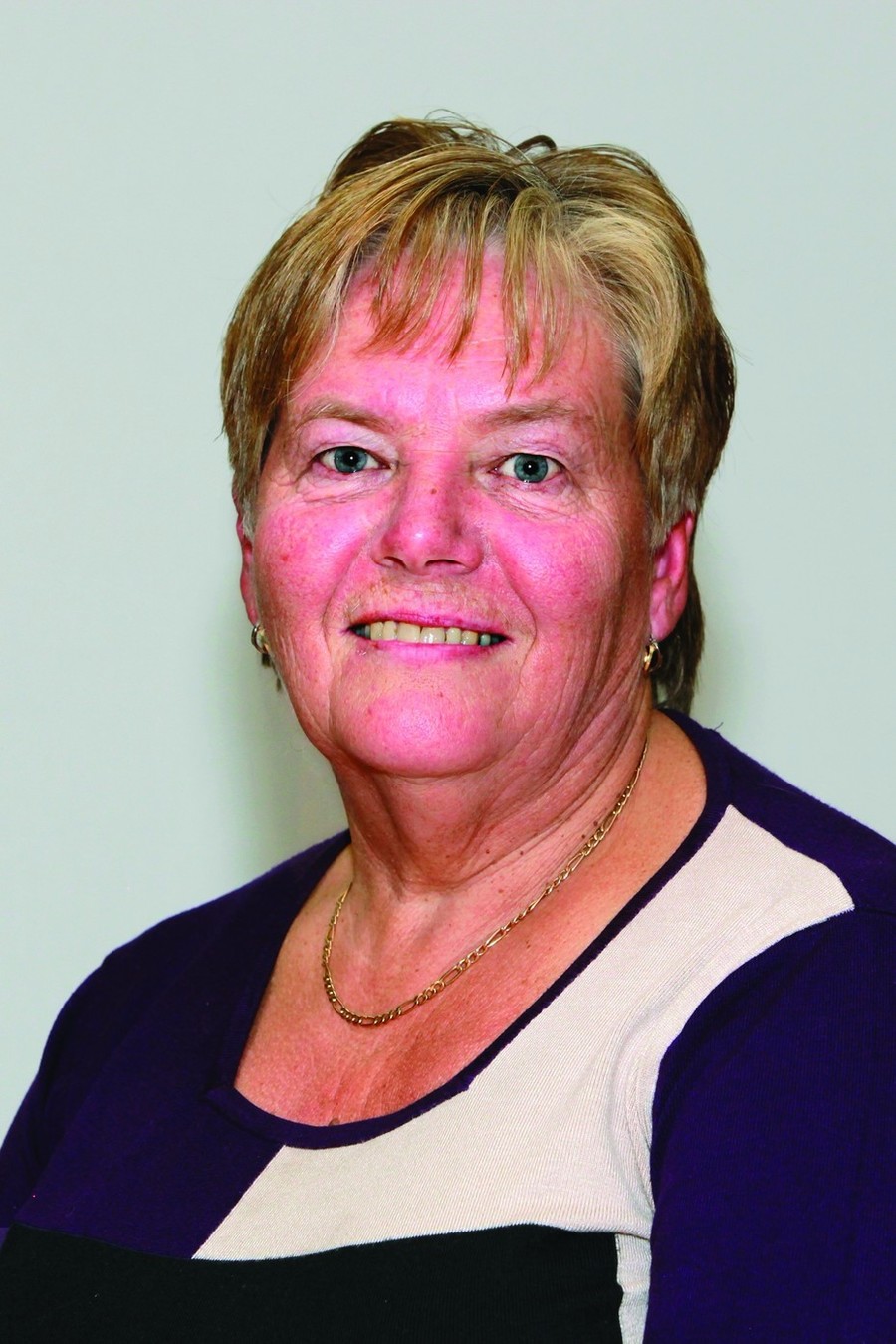 Gwen Hughes
Vice-Chair of Governors, Foundation Governor
I am a retired primary school deputy headteacher and committed Christian worshipping at Holy Trinity Church. Community life is very important to me and I was the village Beaver Leader for 18 years. I love working with children and now retired I would like to use my experience to make an active contribution to the governing body.
I am the Chair of the Standards & Effectiveness Committee.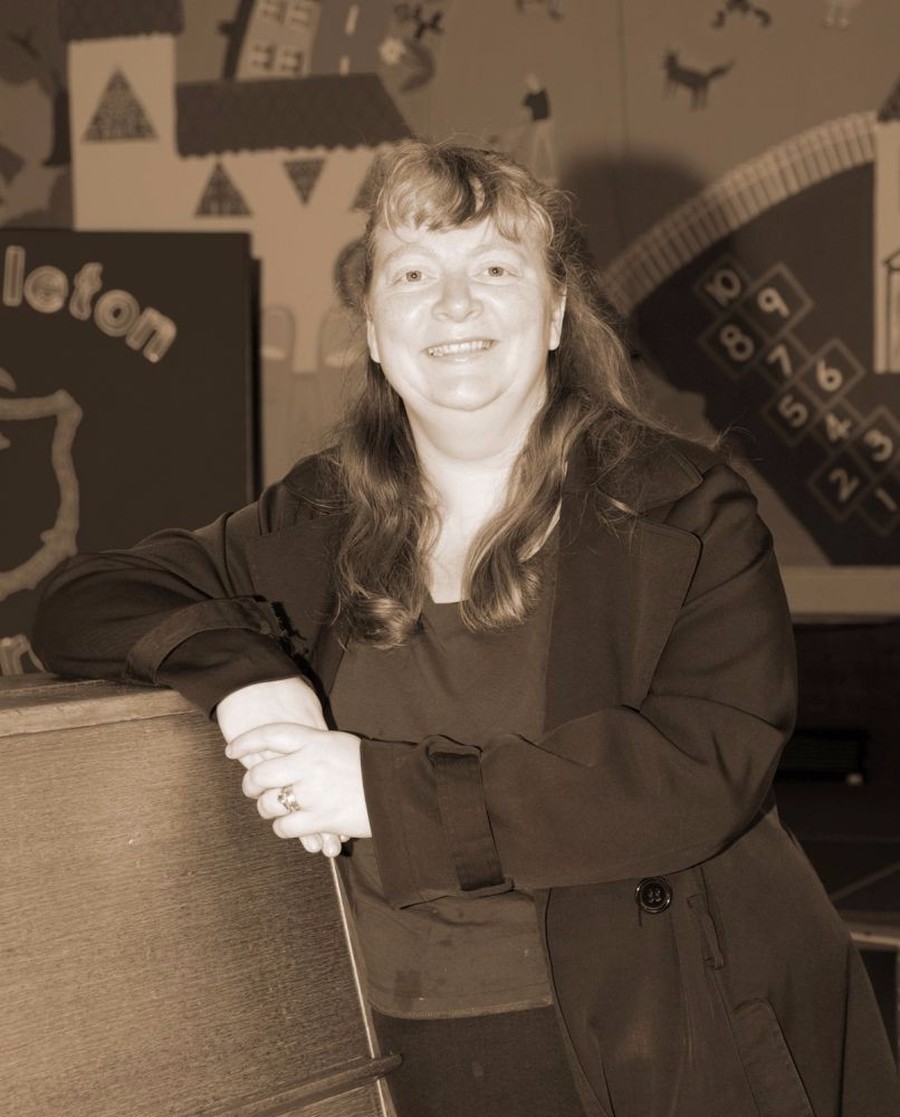 Nikki Bell
Local Authority Governor
I have two daughters, now both at high school who attended Freckleton CofE . I wish to assist in the continuation of excellent education and values the school provides. I bring 25 years of Financial Management experience to help the Governing body achieve its aim in providing for pupils, staff and the wider community.
I am the Chair of the Resources Committee.
Reverend Jane Greenhalgh
Vicar of Holy Trinity Church, Freckleton; Ex-officio Governor
Leigh Doughty
Foundation Governor
Jenny Gomery
Foundation Governor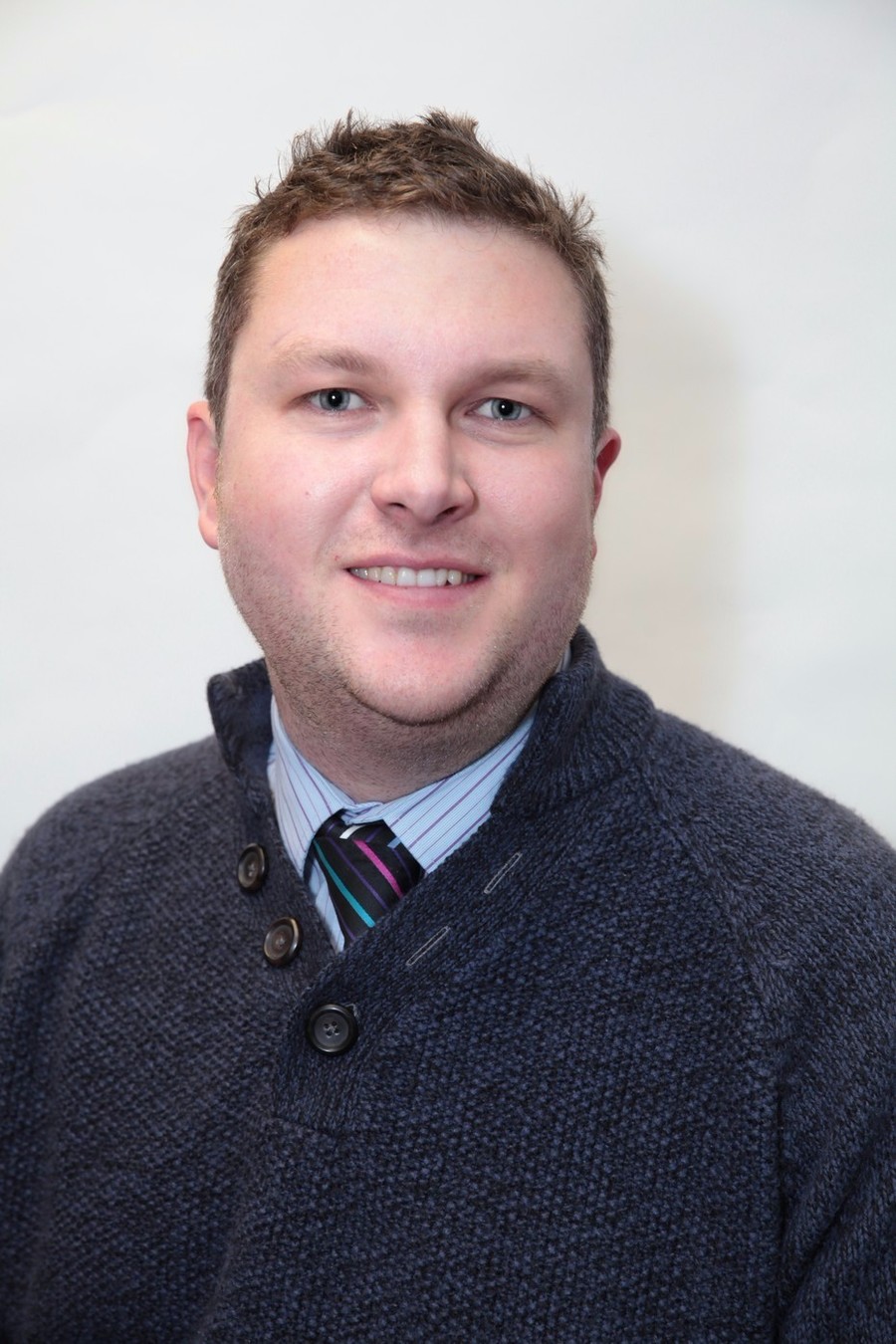 Robert Willetts
Foundation Governor
Vacancy
Foundation Governor
Helen Garlick
Parent Governor
Ian Marquis
Parent Governor
Rachel Leaper
Staff Governor
Gillian Cowell
Governor Observer
Cllr St John Greenhough
Associate Governor
Photographs courtesy of Studio D Photography; BDP Design & Tempest
Who chooses the Governors?
The Headteacher and incumbent of Holy Trinity Church are 'ex-officio' Governors and serve on the Governing Body for as long as they are in post.
All other Governors serve a four year term of office.
Foundation Governors are recommended by the PCC of Holy Trinity Church and appointed by Blackburn Diocesan Board of Education.
Parent Governors are elected by the parents.
Staff Governors are elected by the staff of the school.
Local Authority Governors are appointed by the Local Authority.
Associate Governors are co-opted onto the governors to strengthen the team.
Governor Roles, Responsibilities and Attendance
Please click on the document below:
2018 2019 Governor roles and responsibilities.pdf
Governor Roles, Responsibilities and Attendance 2017-2018.pdf
Governor Record of Business Interests
Please click on the document below:
Completed register_of_interests_2019.pdf