2020-2021 Letters & Documents regarding covid-19
2021 07 08 Letter to Y6 Parents & Carers - Confirmed Case.pdf
2021 07 07 Letter to Y6 Parents & Carers - Bubble Closure.pdf
2021 07 07 Letter to Y2 Parents & Carers - Continuing Positive Cases.pdf
2021 07 05 Letter to Y1 Parents & Carers - Confirmed Case.pdf
2021 07 04 Letter to Y1 Parents & Carers - Bubble Closure.pdf
2021 07 04 Letter to Y5 Parents & Carers - Bubble Closure due to a Confirmed Case.pdf
2021 07 03 Letter to Y3 Parents & Carers - Confirmed Case.pdf
02.07.21 Reminder
Despite an excellent track record as a school during the pandemic, we are saddened that for safety's sake this week we have had to close two class bubbles.
Therefore, please read and note the following information:
This communication is to inform you what would happen if a class bubble were to be in contact in the 48hrs before someone (either child or staff member) went on to have a positive Covid-19 test. In the instance of this happening, the members of our school family assessed to be at risk are informed and asked to self-isolate; they would also be advised to monitor their health and seek a Covid-19 test should they develop symptoms.
Please note the positive result can either be from an LFD (Lateral Flow Device) or PCR (Polymerase Chain Reaction) Test as the latest guidance includes notification of Positive for Covid-19 from either test; this is because positive LFD Tests are rarely followed by negative PCR Tests.
Please inform us by emailing head@freckleton.lancs.sch.uk or telephone the school office on 01772 632350 if your child is self-isolating (due to their or your symptoms) or has had a positive Covid-19 test.
Please provide the following information:
1) Your child's name, class, date of birth
2) Details of the symptoms
3) The dates their symptoms started
4) The date of the test
5) The date the positive test result was given, with a copy/photograph of the notification for track & trace purposes
Thank you for your continuing support
2021 07 02 Letter to Y3 Parents & Carers - Bubble Closure.pdf
2021 06 30 Letter to Y2 Parents & Carers - Confirmed Case.pdf
2021 06 29 Letter to Y2 Parents & Carers - Bubble Closure.pdf
Update to Parents & Carers 22.06.21
Please can we urge parents to continue to support the safety of our school family by wearing face coverings (if able), maintaining social distancing and following the one-way system whilst on the school site.
Please remember NOT to send your child to school if they are unwell, have a temperature or show any of the signs and symptoms of Covid-19. If you are unsure of what these may be, please refer to:
https://www.nhs.uk/conditions/coronavirus-covid-19/symptoms/coronavirus-in-children/
If you want your family to be involved in the testing system please follow the advice on:
https://www.gov.uk/order-coronavirus-rapid-lateral-flow-tests
Thank you for your continuing support.
2021 06 22 Letter from Director of Public Health to parents and guardians.pdf
2021 06 10 Covid-19 Update for Parents & Carers.pdf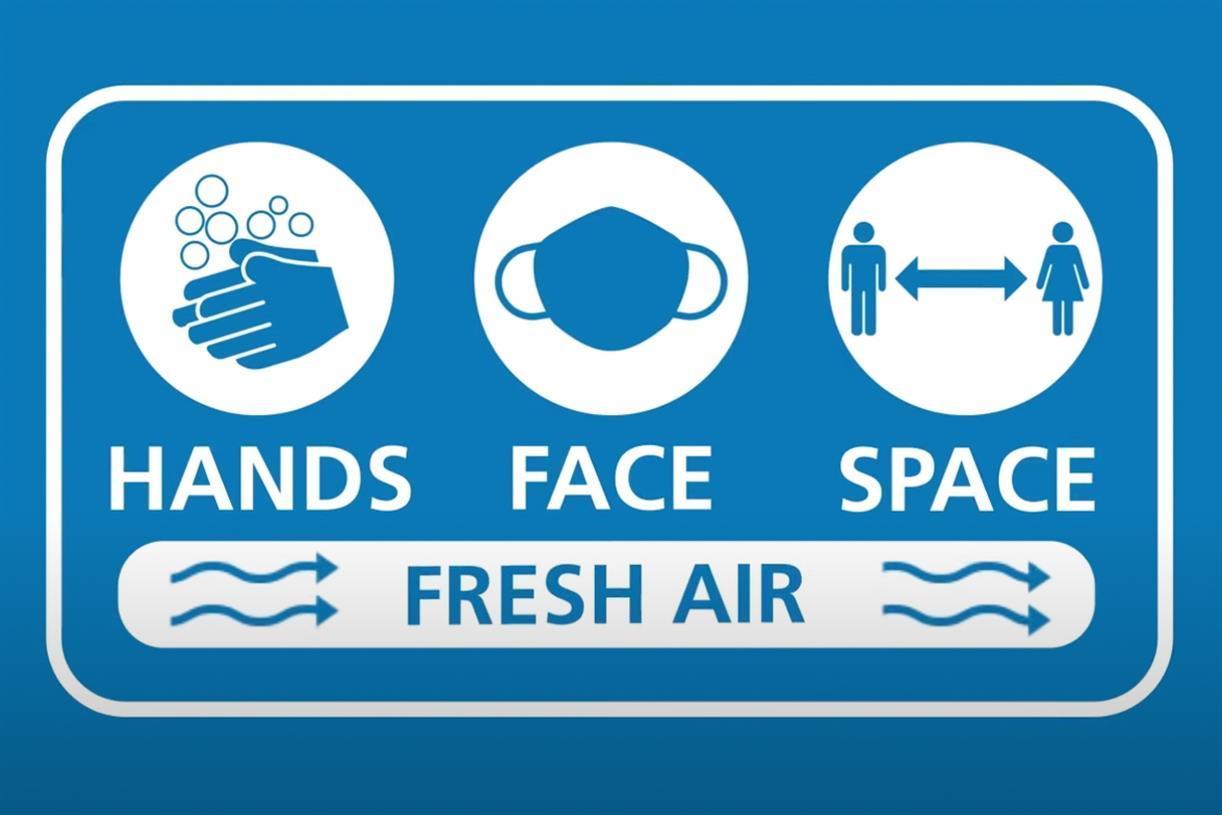 2021 05 28 Lancashire Resilience Forum Covid-19 testing flowchart.pdf
2021 05 28 LCC Update to parents on Covid-19 in Lancashire schools and colleges.pdf
2021 05 27 LCC Update to parents on Covid-19 in Lancashire schools and colleges.pdf
2021 03 09 Key messages now we have returned to school.pdf
2021 02 24 Letter to Parents and Carers about school reopening to all on 08.03.21.pdf
2021 02 24 Key messages to pass on to parents & carers and children before returning to school WHOLE SCHOOL.pdf
What parents need to know about early years providers, schools and colleges during COVID-19 - GOV.UK.pdf
2021 02 18 Update to parents and carers about RHL Provision at Freckleton - FINAL.pdf
2021 01 29 Updated Key messages to pass on to parents and children accessing the school based provision.pdf
2021 01 29 04032 Freckleton Church of England Primary School Risk Assessment.pdf
Important Update 05.01.21
© Photo courtesy of the Channel 4 Website

As a result of the Prime Minister announcing a Second National Lockdown on 04.01.21 at 8pm; this was our response on Tuesday 5th January 2021

School and Extended Services: Wraparound opened to children of Critical Workers and Vulnerable Children

(Remote Home Learning available via the Class Pages on the school website to those children not attending school)

Extended Services: Freckles is OPEN as normal as it is an Early Years Childcare Setting.

Please can we take this opportunity to reassure you that we are doing everything to ensure our site is as safe as it can be and that our risk assessment has been updated where necessary. May we also remind you that no bubbles had to close in the Autumn term so this should reassure you that the control measures we have in place are effective:

Staff and children are temperature checked on entry to their bubble

Staff and children maintain good hand hygiene

Visitors (over the age of 12) to the school site must wear face coverings (unless exempt)

Where possible/practical can we ask that just one person drops off/collects

Everyone adheres to the one-way system

Thank you in advance for your co-operation, only by working together will we continue to keep our Freckleton family safe.
2021 01 12 04032 Freckleton Church of England Primary School Risk Assessment.pdf
2021 01 06 04032 Freckleton Church of England Primary School Risk Assessment.pdf
2021 01 05 Key messages to pass on to parents and children accessing the school based provision.pdf
Christmas Update to Parents
Covid-19 latest advice
29.10.20 The DfE have updated their advice to parents and carers, this can be found by clicking on the link below: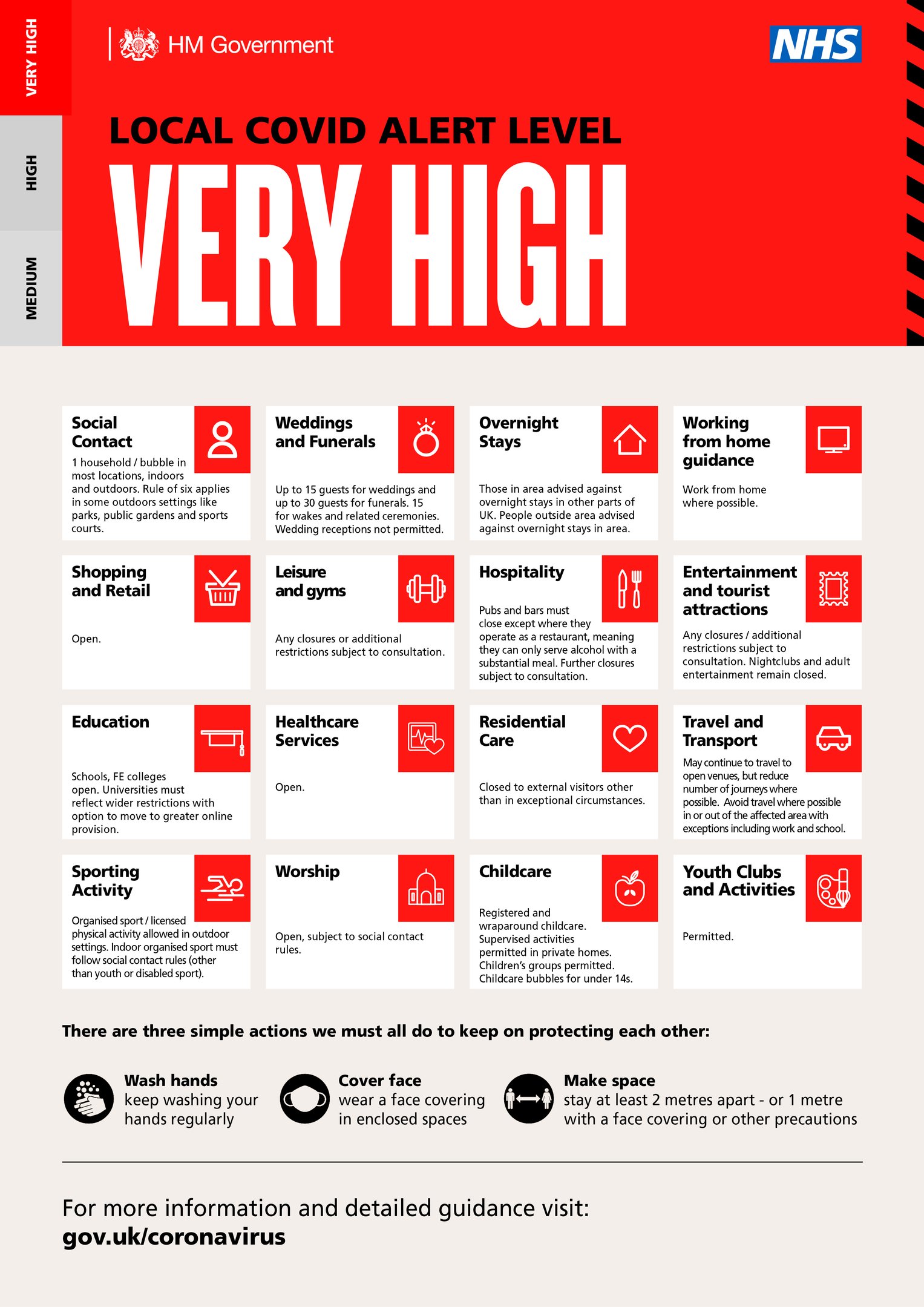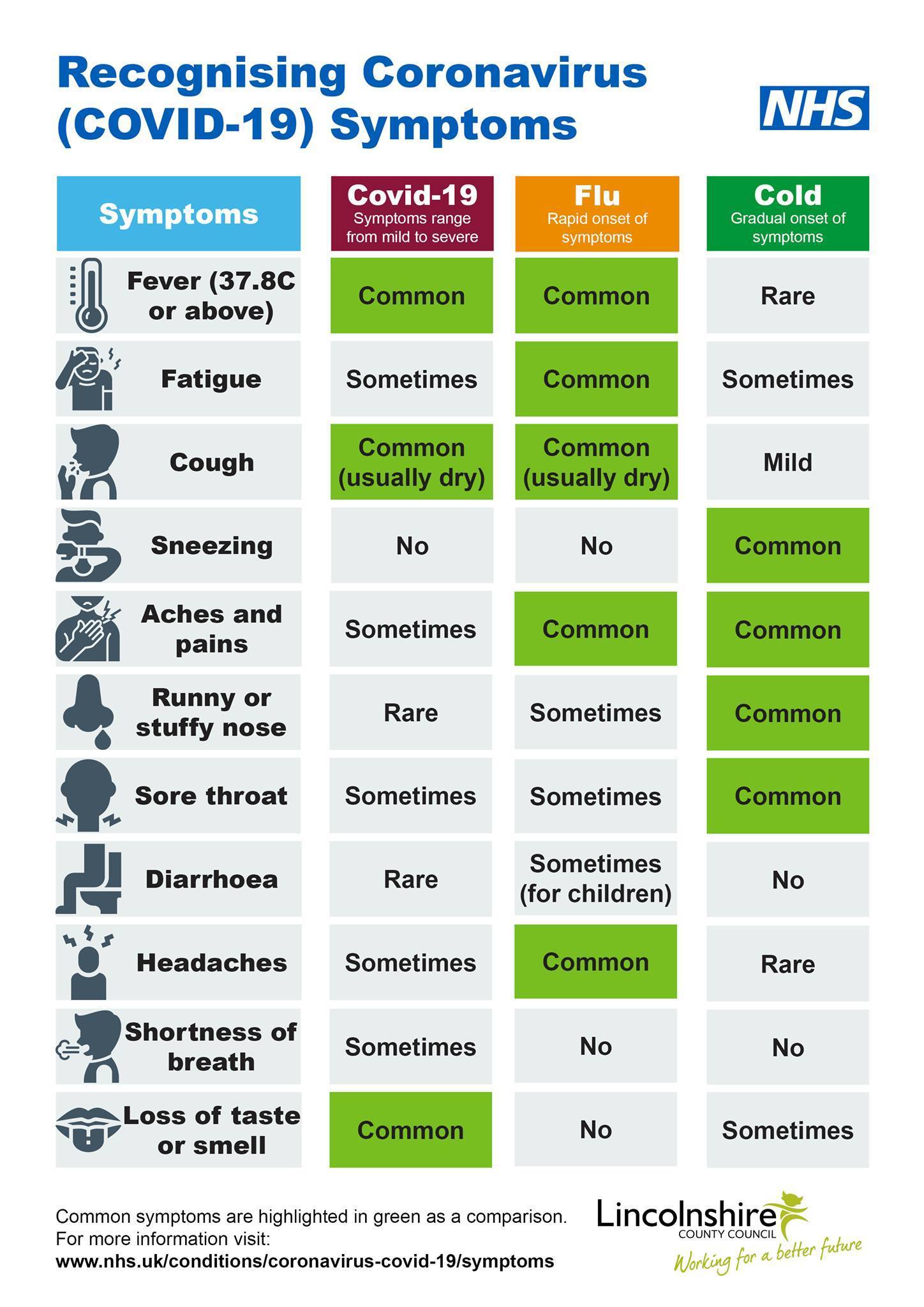 NHS ADVICE ON HANDWASHING