Events 2019-2020
National Thank a Teacher Day - BDBE Video
We'll meet again!
Thank you to everyone who contributed to our 'We'll Meet Again' photo montage. Here it is in all its glory. It was so lovely to see our school family enjoying the sunshine and commemorating VE Day safely. We WILL meet again very soon!
Take care everybody.
Easter Bonnet Winners 2020
Thank you to everyone who took part!
Entries from each class can be seen on their class page or the Freckles Information page.
Please find below the winning entries, congratulations!
Freckles

Well done Oliver!

Reception

Well done Jack!

Year 1

Well done Luke!

Year 2

Well done Millie!

Year 3

Well done Jemima!

Year 4

Well done Fraya!

Year 5

Well done Ella!

Year 6

Well done Billy!
easter song - remember me!
Happy Easter from our Freckleton family to yours!
World Book Day 2020
Thank you to everyone who contributed towards World Book Day's success, the children looked wonderful in their costumes, home-made or shop bought, simple or extravagant! It was also lovely to see so many parents, carers, friends and family watching the parade. Each and everyone deserved a prize as the children made life very difficult for our judges: Sylvia Lancaster, a local author and Tina, from Freckleton Library, who had to choose winners and runners up for each year group. The staff came with a happy 'Heigh Ho' to school too!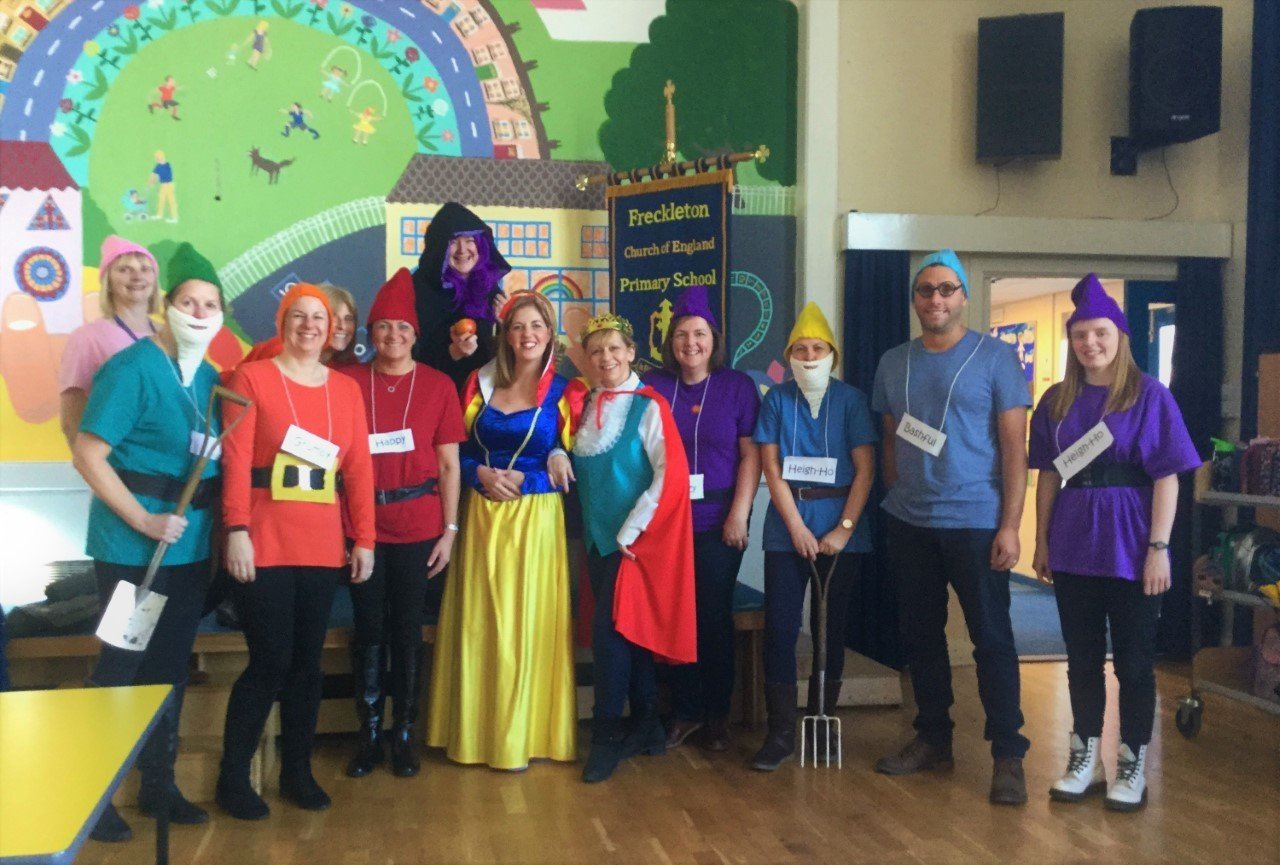 WORLD BOOK DAY 2020 Freckleton's Fantastic Book Character Winners

Freckles

Reception

Year 1

Year 2

Year 3

Year 4

Year 5

Year 6

Harry Turcsanyi

Lucas Fairclough

Maea McMurtry

Oliver Carpenter

Finley Bamber & Leah Whitehead

Thomas Rhodes

Ava Fiddler

Olivia Butterworth

Runner Up

Henry Dawson

Runner Up

Robert Rhodes

Runner Up

Luke Humphreys

Runner Up

Ivy Fiddler & Cora Johnson

Runner Up

Sylvie Wenman

Runner Up

Elise Fellows

Runner Up

Josh Munnings

Runner Up

Ellie Pearson-Rhymes
Epiphany Praise 6th January 2020 at Holy Trinity Church
It was lovely to welcome all the children back to school and start the new year by attending our Epiphany Praise Service at Holy Trinity Church. The Year 2 children revised their roles from the Nativity Plays as Mary & Joseph and the Three Wise Men. Our Head Boy & Head Girl read beautiful prayers and the children enjoyed singing Carols about this special time.
The children learned about the meaning of Epiphany and how Jesus, as God's Greatest Gift, was born for everyone!
Happy New Year 2020 from everyone at school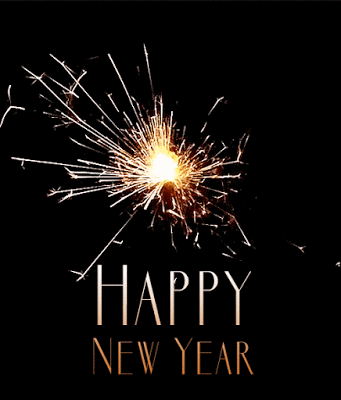 Merry Christmas from everyone at school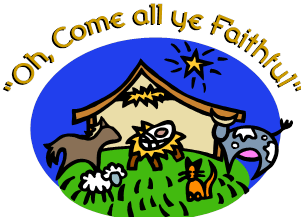 "Unto you is born this day in the city of David a Saviour which is Christ the Lord"
May the light of the Christ child fill your lives and bring you all peace this Christmas time and for evermore.
Harvest Thanks
Our Harvest service in Holy Trinity Church is on Tuesday 15th October at 9.30am for Years 1 to 6, all are welcome. Our EYFS (Freckles & Reception Class) Harvest Assembly is in the school hall on Thursday 17th October at 2.30pm, parents welcome.
However, today we are blessed with an early harvest as the Junior children's gardening efforts in the summer term have been rewarded with a lovely crop of vegetables for sale by donation in the entrance foyer.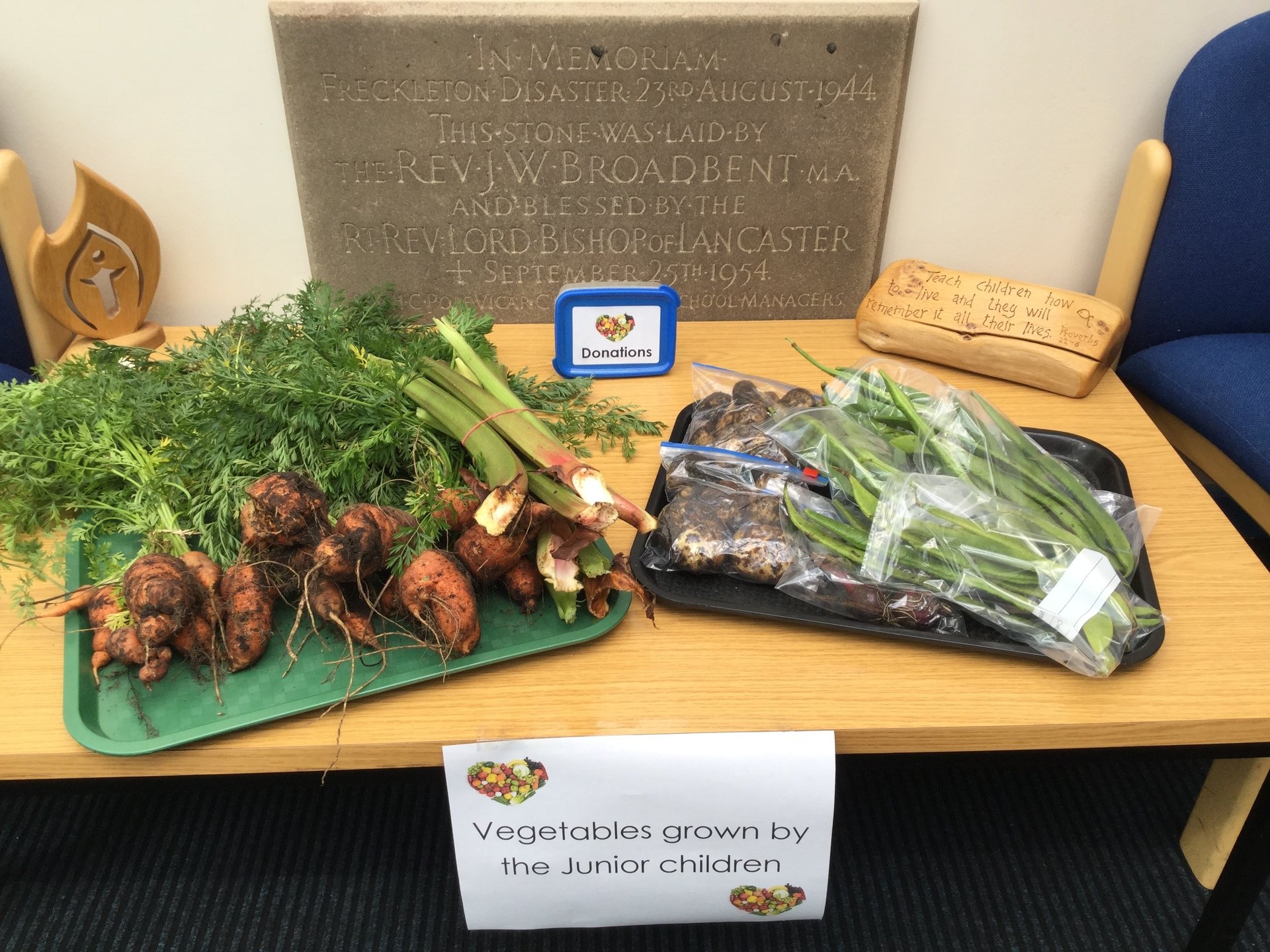 Education Sunday 8th September 2019
Thank you to all the staff, governors, children and their families as well as members of the parish @HolyTrinityFrec and community who joined us in school this morning for the Education Sunday Service.
It was lovely to see everyone enjoying fellowship together and being able to see the BAE Systems Heritage Display as well as visiting our school's Living Museum which cover the history of our village specifically the impact of WW2 on our school and community.