Geography Subject Statement of Intent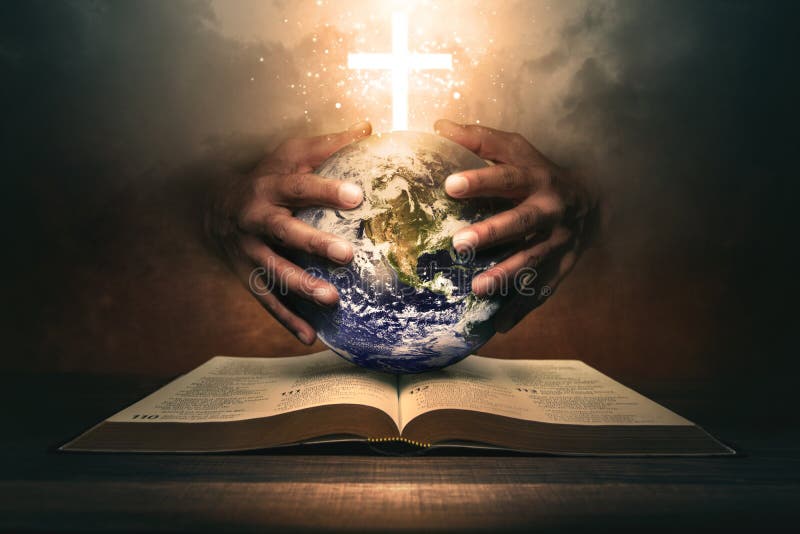 In the beginning, God created the heavens and the earth.
Genesis 1:1
Geography raises and answers questions about the natural and human world. It develops knowledge of places and environments throughout the world, an understanding of maps and a range of investigative and problem solving skills to be applied both inside and outside the classroom. Geography provides a focus within the curriculum for understanding and resolving the issues concerning the environment and sustainable development. Geography allows pupils to encounter different societies and cultures leading them to realise how nations rely one each other. Geography can encourage pupils to think about their own place in the world, their values and their rights and responsibilities to other people and the environment.
Early Years Foundation Stage (EYFS)
National Curriculum(NC) Guidelines for Geography