Worship Group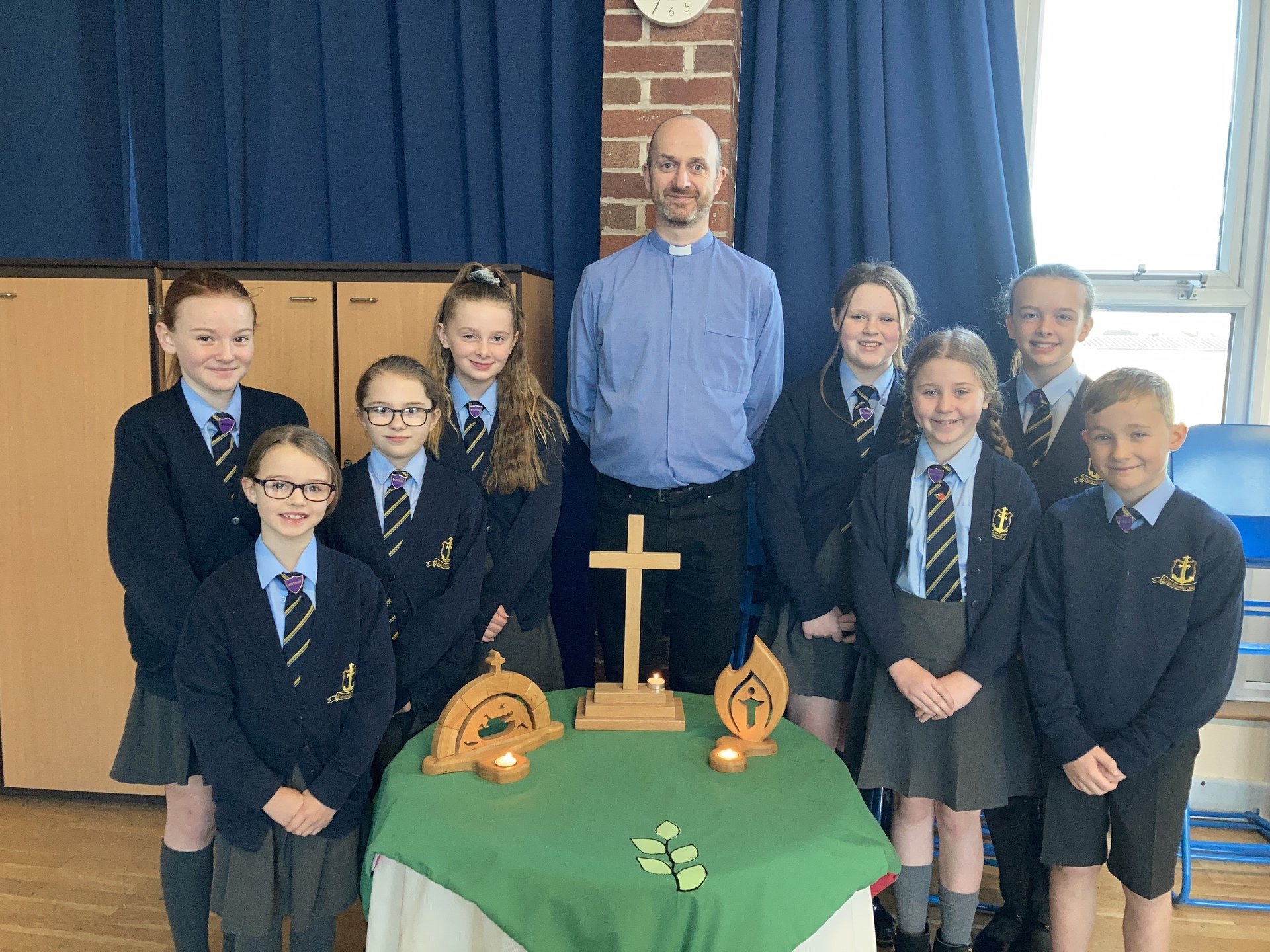 Thinking of others...
Support for Ukraine
Our Ash Wednesday Service supported the International Day of Prayer for Peace especially thinking about the Ukraine. Worship Group wanted to support Holy Trinity Mother's Union in their collection of items for the Ukraine and so they organised a 'Non-Uniform Day'.
Children & adults in school wore the colours of the flag of the Ukraine or non-uniform today and donated money for doing so. Worship Group are astounded by the generosity of our Freckleton family and are pleased to announce that this action raised £650
Blessed are the peacemakers, for they will be called children of God.
Matthew 5:9
THANK YOU
Epiphany Praise at Holy Trinity Church!
Thank you to the children who helped lead our Epiphany Praise service this morning as we learned about the visit of the wise men to see baby Jesus and we sang of the significance of the gifts they brought of Gold, Frankincense & Myrrh.

Epiphany is important because we remember that Jesus is revealed to all nations and is for everyone.
Welcome back to school and the start of 2022!
Worship Group led our first worship of the new year in which they thought about the promise of hope that we are given for the future. To remind everyone of God's promise they gave each class a Rainbow to display in their classroom.

They have also updated the Worship display to reflect this and aim to produce a new display for each half-term.