Extra-Curricular Activities
At Freckleton Church of England Primary School we endeavour to offer a wide range of extra-curricular activities to further enrich our curriculum and give our children the best possible educational experience.
Art club learning how to improve their drawing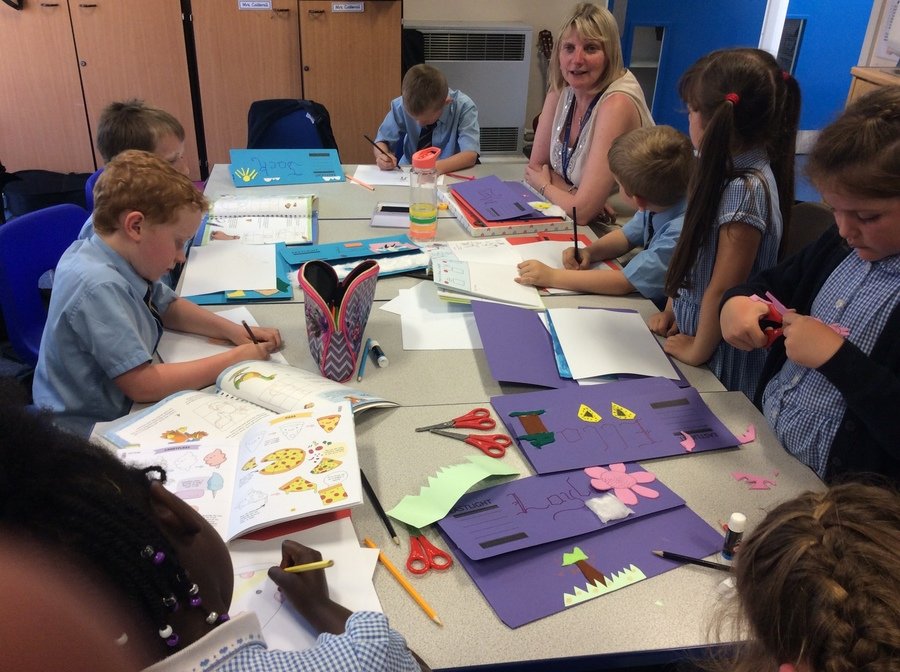 A taster of the upcoming yoga classes, which are now taking place weekly.
The gardening club (Eco Group) meets on Mondays led by Mrs Leaper and, along with other volunteers, they work hard to keep the grounds looking beautiful.
Concert band practice after school, where, led by a professional from the Lancashire Music Service, enthusiastic brass players can build upon the skills from their whole-class brass lessons (including conducting!). We hope as many as possible will go on to join Freckleton Junior Brass Band!